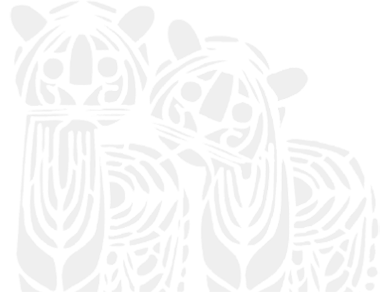 About The Paper Tigers
For over 50 years, The Paper Tigers has been one of the best known and most respected companies in the world of recycling! Our years of experience and dedication have allowed us to become the company of choice for many of the paper industry's largest manufacturers worldwide.
We are a service oriented paper and secondary fiber brokerage company headquartered in Schaumburg, Illinois, just north of Chicago. We specialize in buying and selling various grades of paperboard in bale, roll and sheet form for re-pulping, converting, and printing both domestically and internationally. We also deal in a variety of prime and job-lot paperboard.
Learn More About Us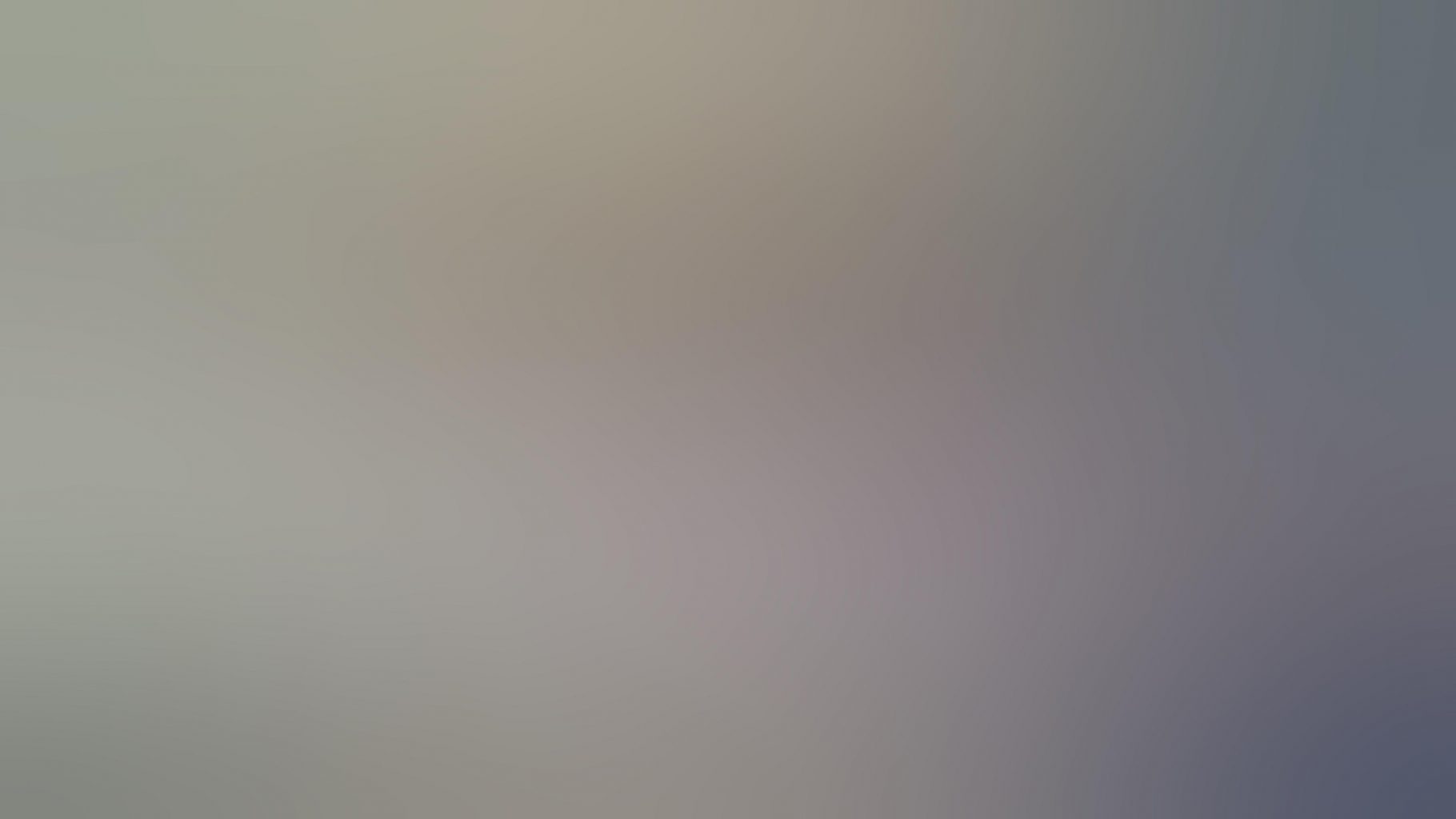 Want More Information?
Get In Touch With Us Today!