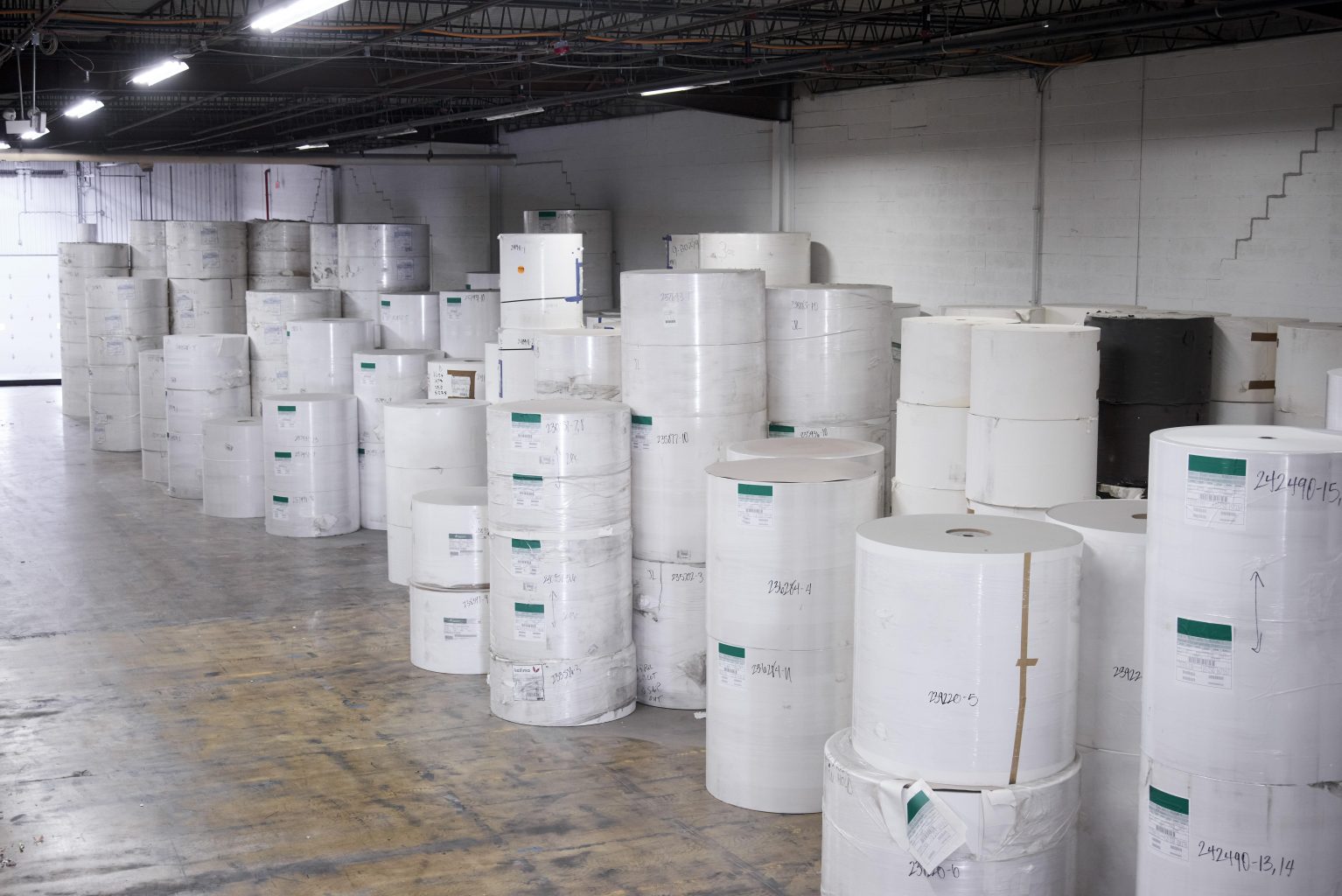 What is SBS Paperboard?
SBS paperboard, which we stock in C1S and C2S, is a solid, fully bleached paperboard sheet. SBS paperboard can be finished in various ways, though most commonly it has a bright white color and smooth coated surface. These products offer many benefits, including superior printing and packaging capabilities. Because of these capabilities, C1S and C2S SBS paperboard are often used for food trays, folding cartons, food packaging and various other applications across many industries.
SBS Paperboard Manufacturing Process
Solid Bleached Sulfate (SBS) paperboard is made of bleached virgin wood pulp or recycled paper that's compressed to form paperboard material. The manufacturing process often consists of five stages to take the raw material to a smooth sheet.
Here's a closer look at each of the stages:
1. Raw Material Stage
Wood pulp is used for the majority of new paper production, though recycled materials are becoming more common and preferred as environmental awareness continues to grow.
2. Pulping Stage
Once the raw materials are gathered, they'll go through one of two pulping processes — chemical pulping or thermo-mechanical pulping. Chemical pulping uses chemicals to turn the raw materials into pulp, while thermo-mechanical pulping applies pressurized steam to soften the raw materials into pulp.
3. Bleaching Stage
The lignin in pulp means the material is naturally dark. Recycled paperboard pulp may have chemical residue that makes it a gray color. To lighten the color and increase the purity of the paperboard, the pulp can be bleached, though this isn't always required.
4. Plies Stage
Some uses of paperboard require multiple plies of paper. In this stage, the pulp is layered to create the desired number of plies for the application.
5. Coating Stage
Coatings of a pigment or adhesive are added to each layer of the paperboard as the final stage. These final coatings are added to increase the gloss, whiteness and smoothness of the paperboard.
Benefits of Using SBS Paperboard
Paperboard is a versatile material with numerous benefits. Using SBS paperboard for packaging offers the following benefits:
Compression strength: SBS paperboard can withstand the compression of packaging to keep products fresh.
Clean cuts and creases: The density of the paperboard allows for clean cuts or creases when folded.
Holds ink well: Paperboard is good for printing high-quality graphics because it can hold the ink better than other materials.
Recyclable: Paperboard can be broken down and recycled into new paperboard.
Hygenic: SBS paperboard has no smell or taste, so it's perfect for packaging things like cosmetics.
C1S SBS Paperboard
Caliper Range: 8pt – 28pt
Fully coated one side with an uncoated backside
C1S paperboard is known for being consistent and having a high printability so businesses can customize and brand their paperboard. There are many uses and applications for our SBS C1S board but below are a few of the most common products:
Bakery Boxes
Direct or Indirect contact food packaging for non-aqueous applications
Point of Purchase displays
Greeting cards
Folding Cartons
Food Trays
Poster Board
C2S SBS Paperboard
Caliper Range: 10pt – 24pt
Fully coated on both sides.
Because C2S paperboard is coated on both sides, the material is considered premium-grade and offers the ideal printing surface to produce high-quality prints. The main uses for our C2S are but are not limited to:
Folders
Point of Purchase Displays
Direct Mailers
Slip Sheets
Packaging Materials
With over 50 years in the industry, The Paper Tigers has high-quality SBS packaging and paperboard products for your needs. Contact our team for more information and to find out what we can do for you.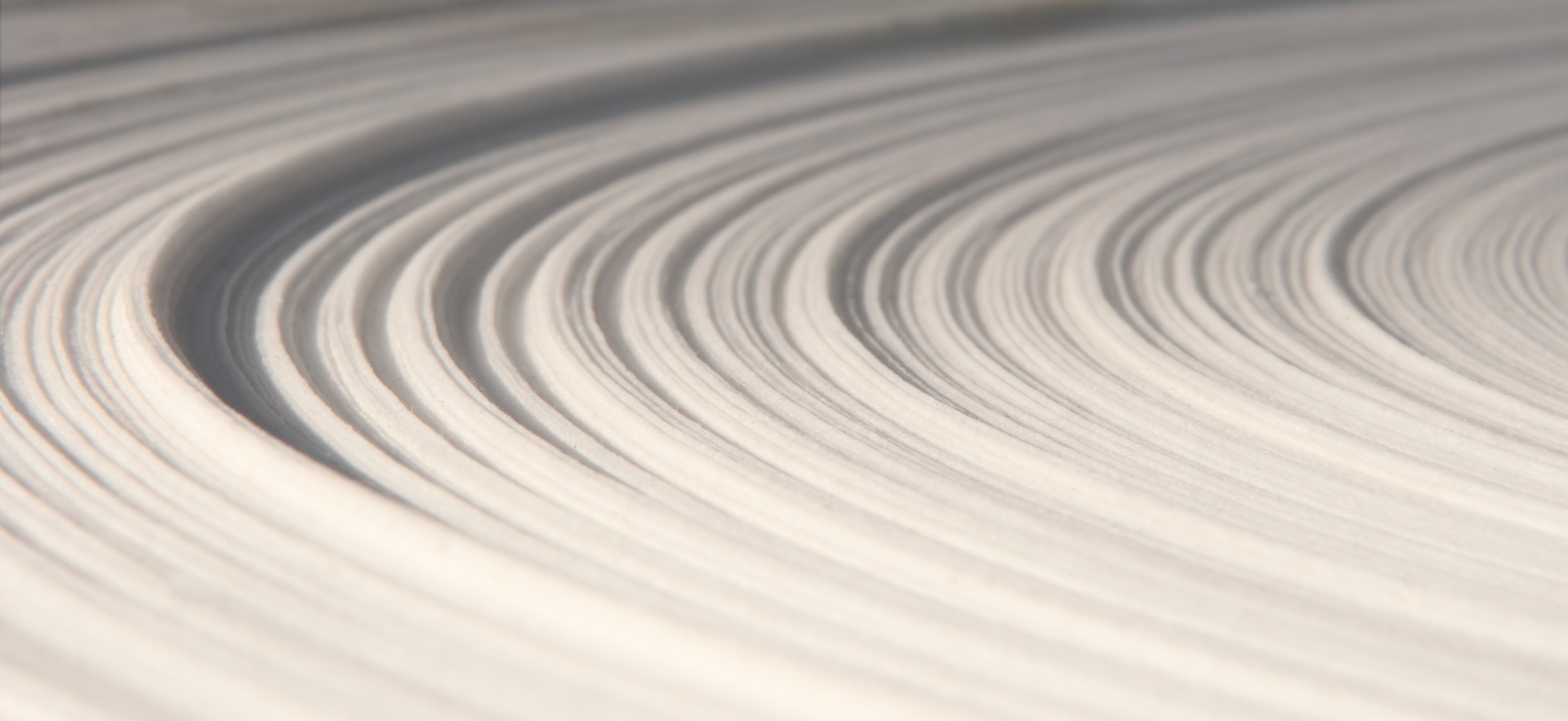 Learn More About How We Can Help You
Speak With An Expert Today