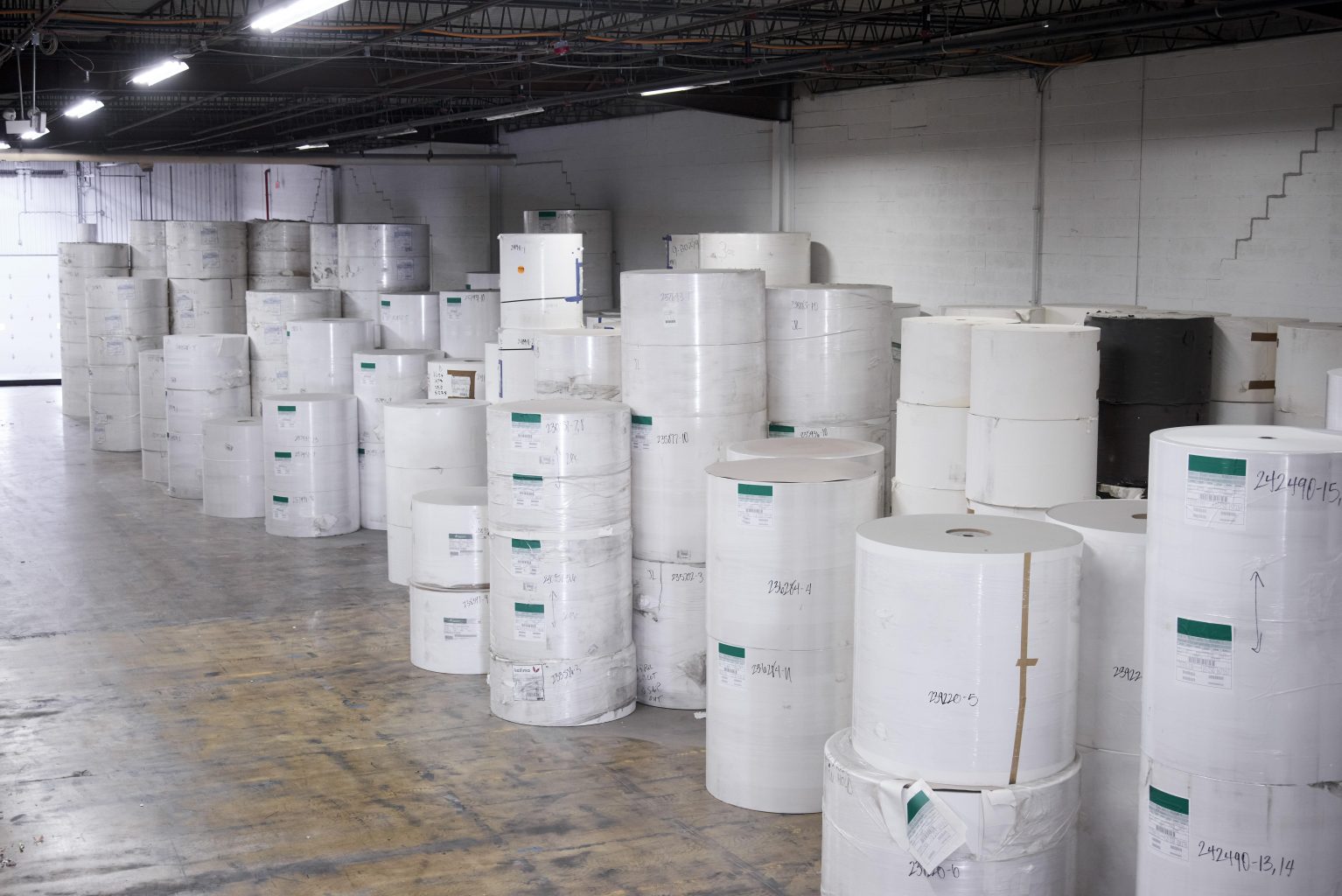 SBS Paperboard
SBS paperboard, which we stock in C1S and C2S, is a solid, fully bleached paperboard sheet. The board is bright white and has a smooth clay-coated surface, that offers superior packaging and printing capabilities.  With these features, SBS board is often used for folding cartons, industrial packaging, food trays and food packaging for direct or indirect contact of non-aqueous packaging to name a few.
C1S SBS Paperboard
Caliper Range: 8pt – 28pt
Fully coated one side with an uncoated backside
There are many uses and applications for our C1S board but below are a few of the most common products.
Bakery Boxes
Direct or Indirect contact food packaging for non-aqueous applications
Point of Purchase displays
Greeting cards
Folding Cartons
Food Trays
Poster Board
C2S SBS Paperboard
Caliper Range: 10pt – 24pt
Fully coated on both sides.
Main Uses for our C2S are but not limited to:
Folders
Point of Purchase Displays
Direct Mailers
Slip Sheets
Packaging