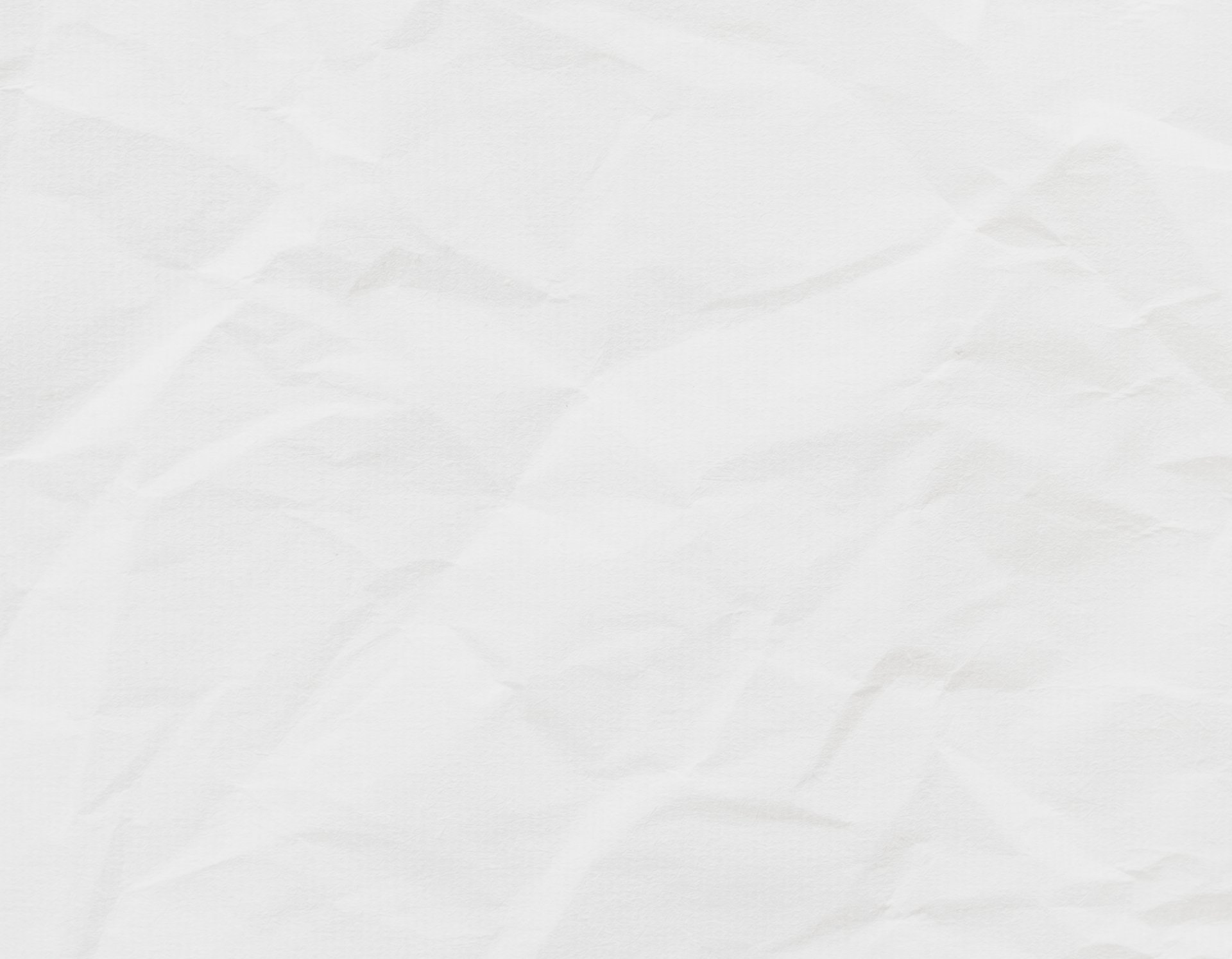 Paperboard Supply and Recycling Services
The Paper Tigers wants to be your one-stop provider for paperboard supply and recycling services. Whether your presses are sheet or web fed, we offer a wide variety of paperboard and paper in standard and custom sheet and roll sizes. Our roots in the secondary fiber supply arena allow us to readily assess a printer's recyclable waste stream, and optimize it based on grade and generation volumes to both maximize revenue and minimize labor and effort for your plant personnel.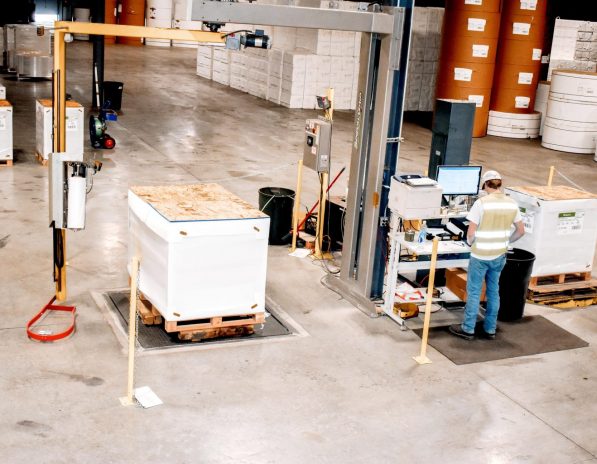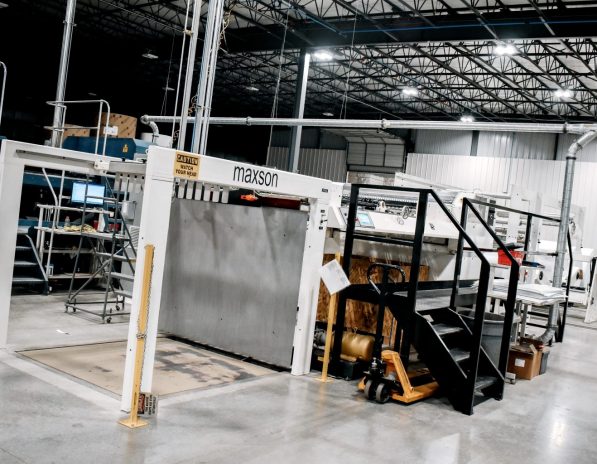 Paperboard Printing Services
Customer service is our top priority. We understand the urgency with which our customers and vendors are faced in today's manufacturing environment. Our level of responsiveness and attention to detail is unmatched. Not only can we reduce the number of vendors you will have to deal with, but by being your single source solution we can build the kind of critical volumes required to insure that you receive the best possible pricing on raw materials and recyclable paper waste.