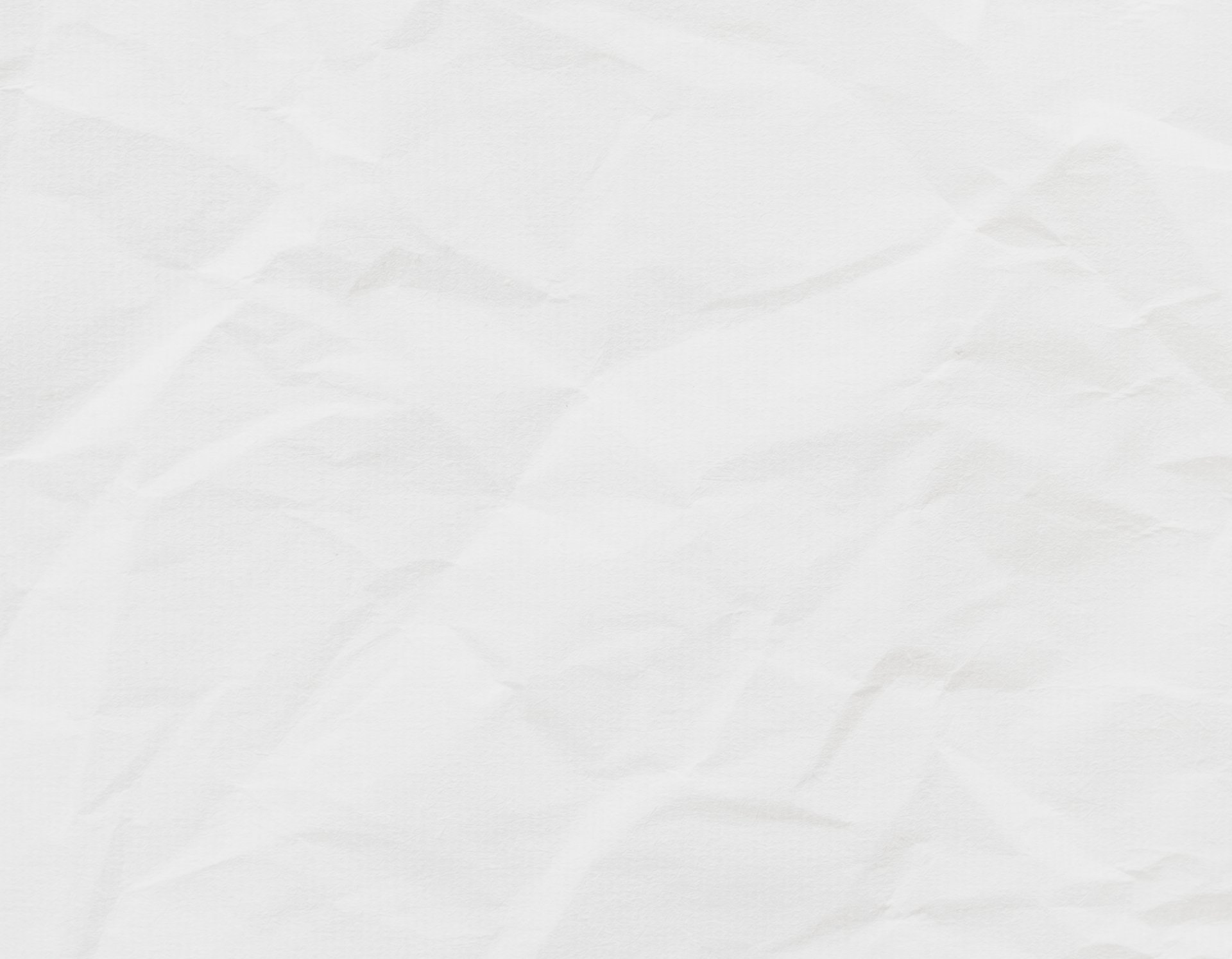 Corporate Headquarters:
Our corporate headquarters is located in the Chicago suburb of Schaumburg, Illinois.  From this location, we coordinate the purchase and sale of various grades of paper both domestically and internationally.  All of our billing and accounting functions take place at this location.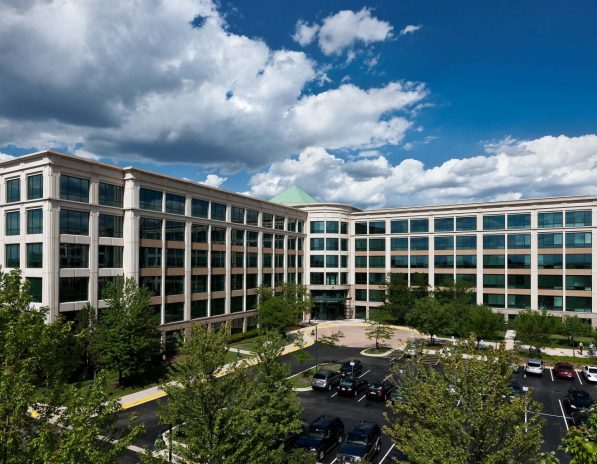 Headquarters:
The Paper Tigers
Address:

20 North Martingale Road, Suite 250, Schaumburg, Illinois 60173

Phone:

(847) 919-6500

Fax:

(847) 919-6501
Get Directions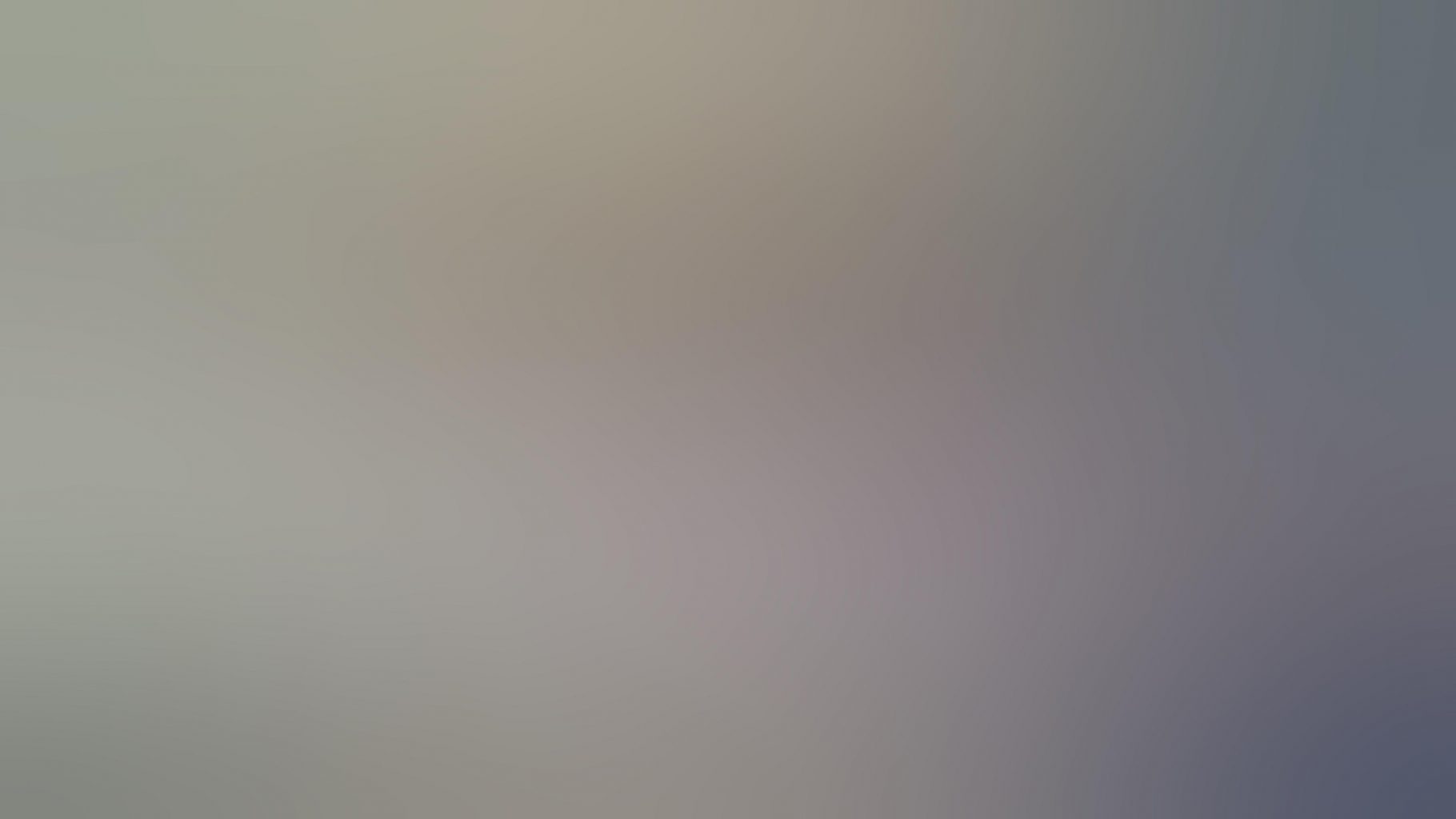 Want More Information?
Get In Touch With Us Today!