How We Can Help You With Your Paperboard & Secondary Fiber Needs
Our product and service diversification help us serve many markets within the recycling and paperboard industries.  The sales and customer service staff will help guide you through our process to make your experience an enjoyable one while ensuring your project stays on track.
Be sure to check out the ways we can create a cohesive partnership below or click the link to have someone contact you.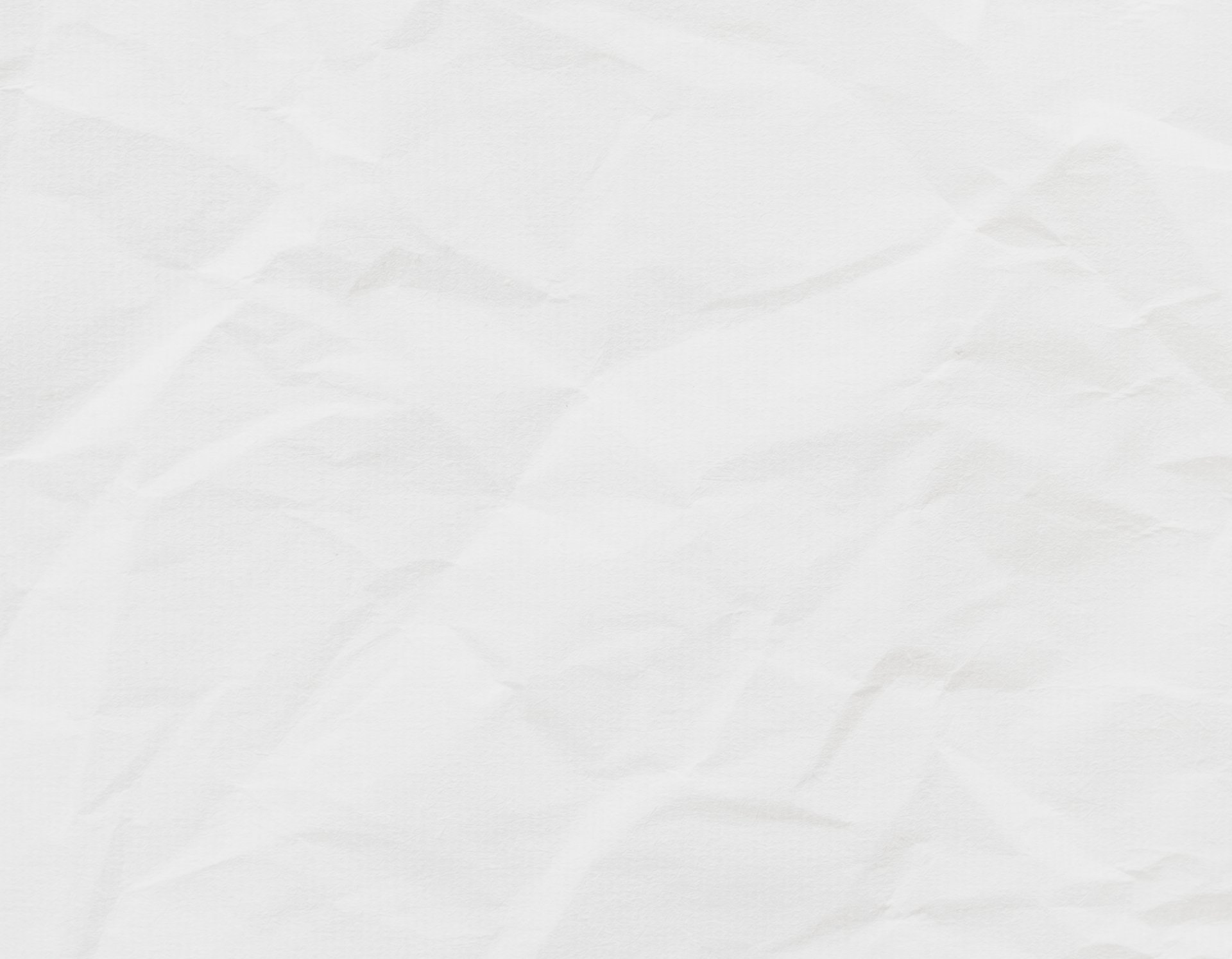 The Paper Tigers: Secondary Fiber
Secondary Fiber is an integral part of our core business at The Paper Tigers. We deal in just about every grade of wastepaper or secondary fiber. Some of our particular areas of specialty include bleached board grades such as SBS (both printed and unprinted), uncoated and poly coated milk carton scrap, uncoated and poly coated cup stock, plate stock, old newspapers, and corrugated containers. The Paper Tigers is your source for high-quality bleached pulp substitutes, de-inking, and bulk grade recovered fiber.
Metropolitan Fiber & Plastics
Metropolitan Fiber & Plastics offers 24-hour recycling solutions.  At the state-of-the-art recycling facility in Hodgkins, Illinois we can accept materials in either loose or baled form.  With a fleet of over 60 trailers and four tractors, we have the capabilities to create a green standard at your facility.  Our fleet of trucks picks up your loose or baled waste paper or plastic scrap and then processes it using cutting-edge processes and technology.
The Paper Tigers: Job Lot Paperboard
Our job lot paperboard sales division handles the sales of our job lot, odd lot and trim stock from each of our three main warehouse locations.  Whether you need barriers, separators, commercial printing stock, packaging, or food service containers, you can trust that we have the paperboard you need to package, display, and sell your goods.  We specialize in SBS, FBB, and poly-coated bleached board grades.  But no matter the size or scope of your project, we are here to supply you with quality products to fulfill your needs.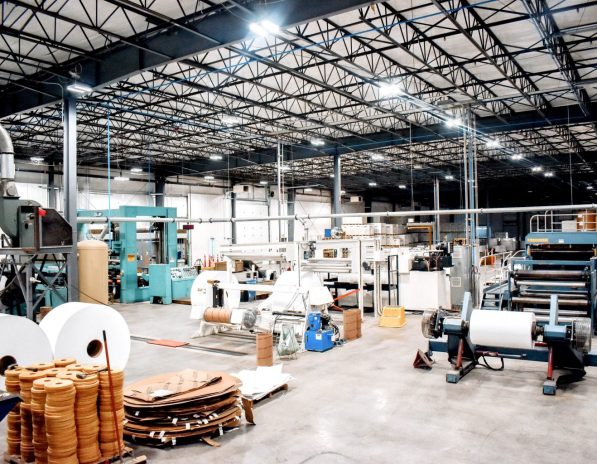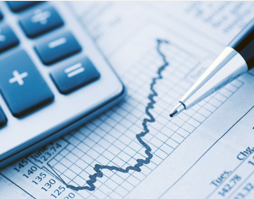 The Paper Tigers: Equipment Financing
At Paper Tigers, we understand the challenges of recycling your material.  You may have obsolete rolls stacked high and taking over your warehouse, a less than optimal mix of paper grades, or aging, inefficient equipment.  All of these factors can make the job harder than it needs to be.  Give us a call and we will work with you to create customized plan for improving your detailed description of your facility and an annual profile of what you recycle.  After assessing the information, we will work with you to create a customized plan for improving your recycling program.