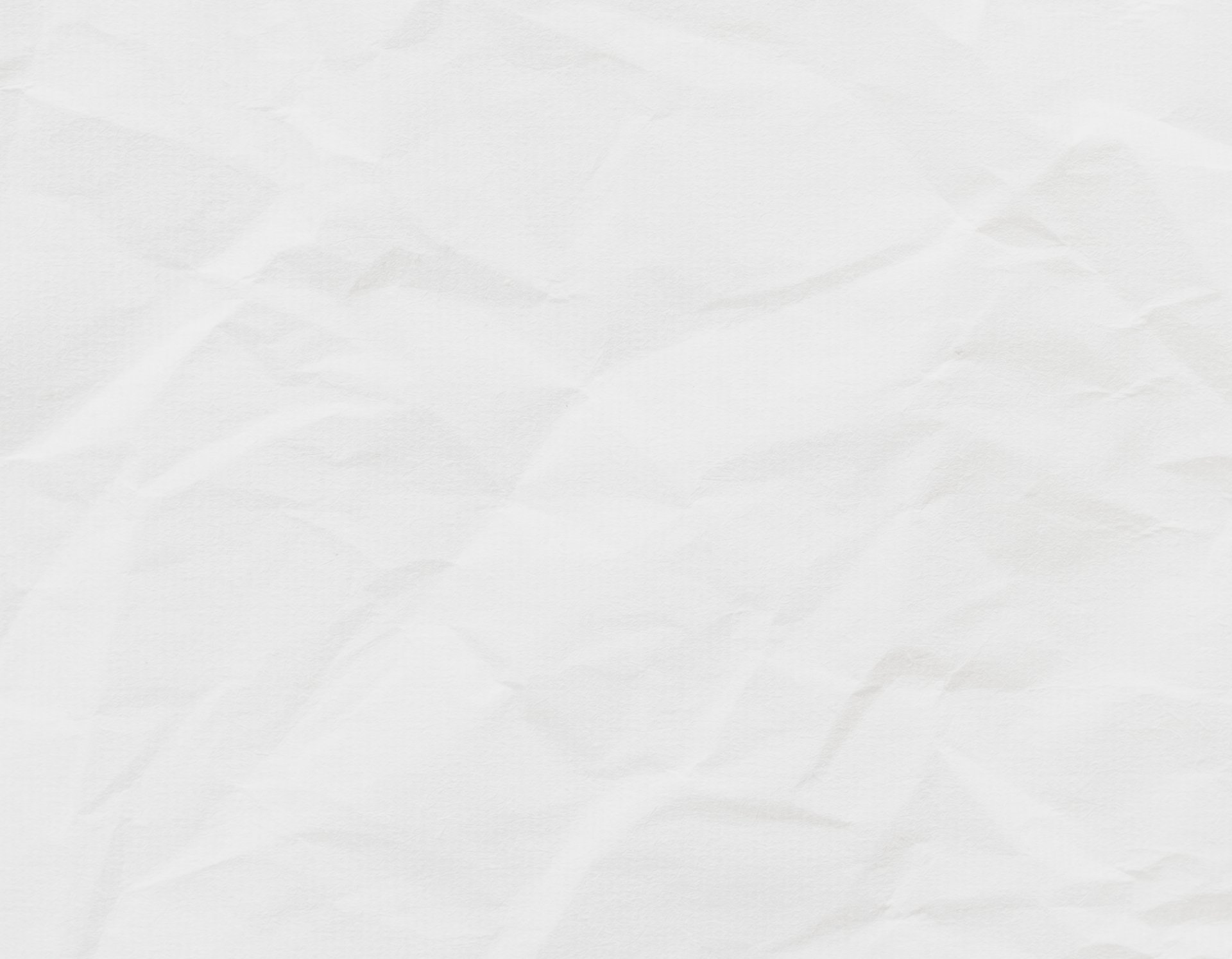 Equipment Financing
At Paper Tigers, we understand the challenges of recycling your material. You may have obsolete rolls stacked high and taking over your warehouse, a less than optimal mix of paper grades, or aging, inefficient equipment. All of these factors can make the job harder than it needs to be. Give us a call and we will review your recycling needs with you on-site or by asking for a detailed description of your facility and an annual profile of what you recycle. After assessing the information, we will work with you to create a customized plan for improving your recycling program.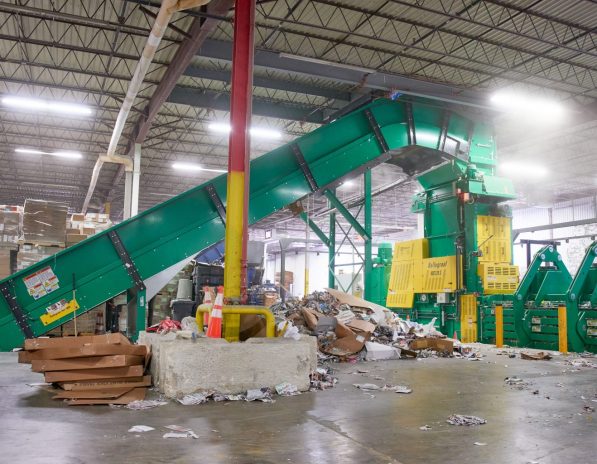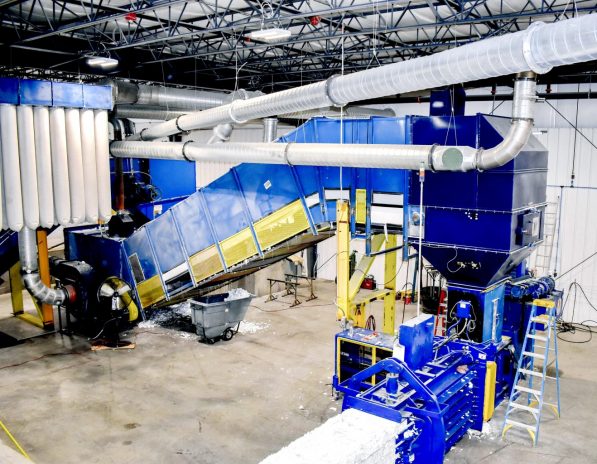 In addition to providing you the most direct possible access to markets for all of your recyclable paper products, The Paper Tigers also offers equipment financing to help you most efficiently handle and load your scrap paper.
Unlike most other paper and recycling equipment brokerages, we offer a variety of financing options to meet your needs and enhance your current recycling process.