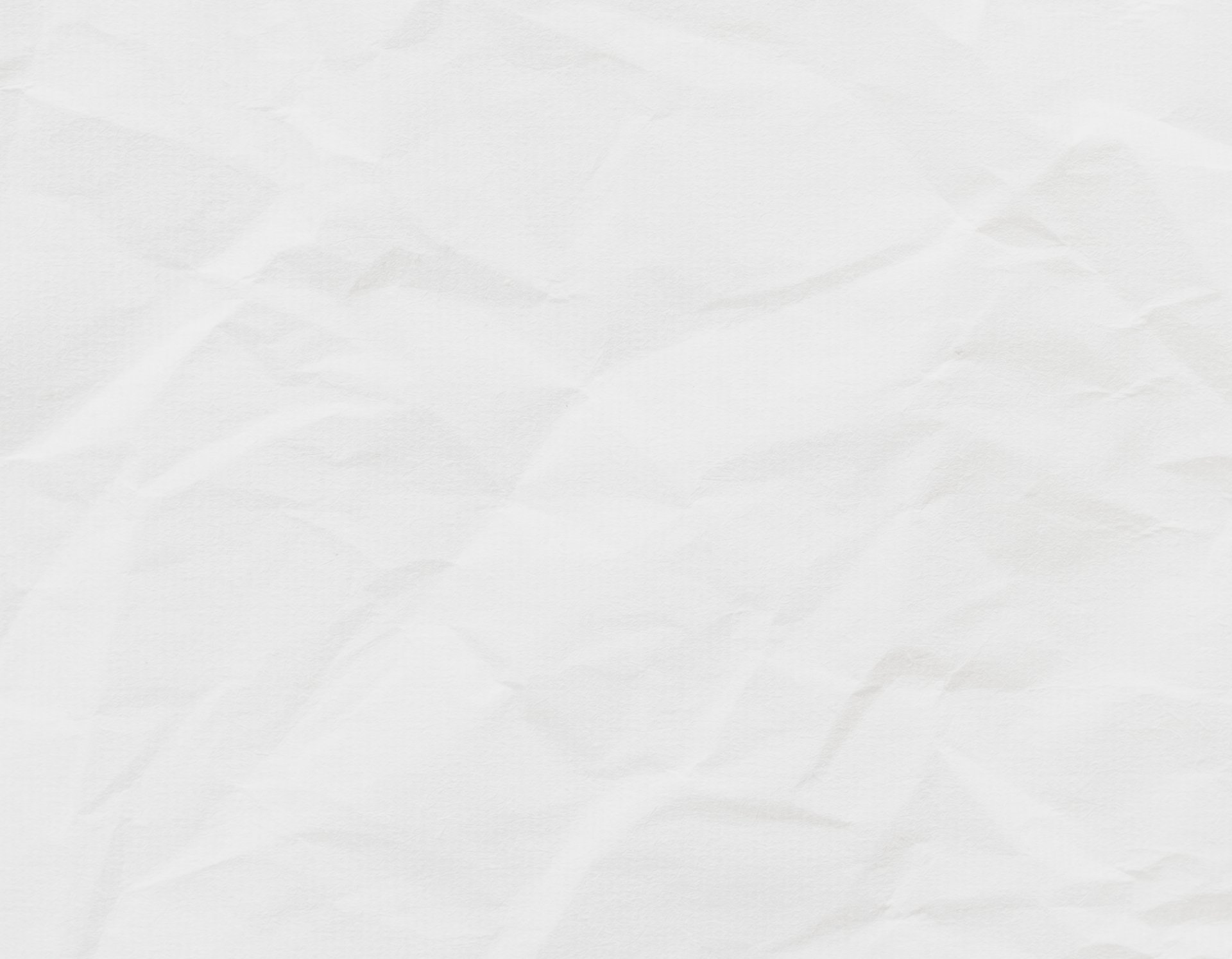 Paper Mill Supplier
The Paper Tigers has a long history of direct business with paper mills throughout North America. Our expertise ranges from supplying our mill customers with pulp and secondary fiber to providing custom tailored solutions for handling their broke rolls and off-grade convertible product.
We have manufacturing plants in multiple states where we provide the services of contract converting and recyclable waste processing to our various mill customers. Unlike some of our counterparts whose business is limited strictly to brokerage, our commitment to the paper industry has been demonstrated in our continued investment in equipment, property, inventory, and personnel.
Our strong financial position allows us to be a single source solution to our paper mill suppliers and customers of virtually any size. The Paper Tigers can provide custom solutions for paper products from our three locations and send them anywhere in the world. We can steadily supply our customers with U.S. pulp and paper from our mills and convert rolls to sheets and process wastepaper. With our three paper mills, there's no job we can't tackle.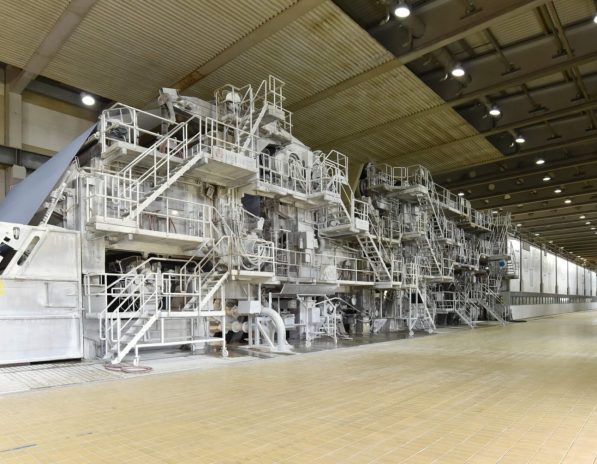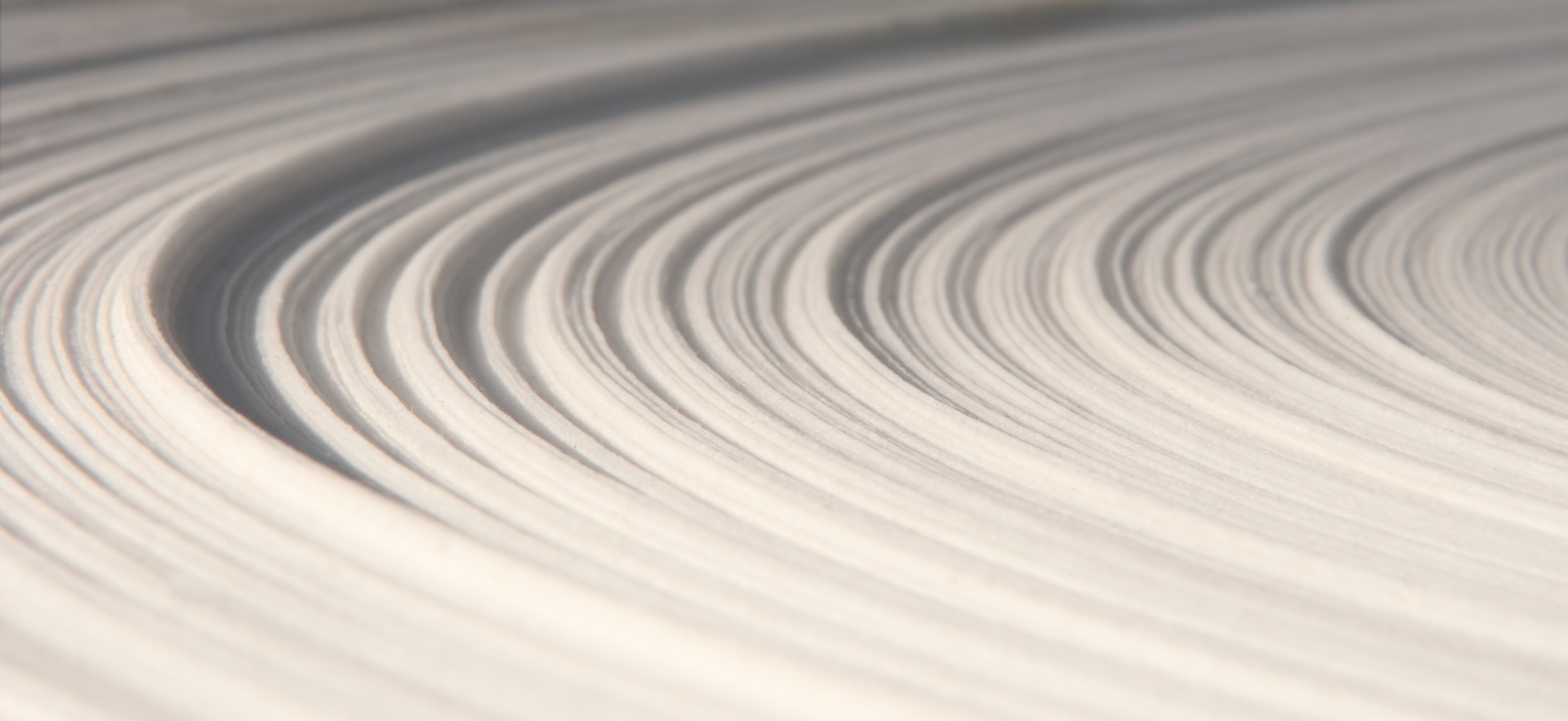 For More Help From Our Quality Customer Service
Contact Us Today!