Job Lot, Stock Lot, and Odd Lot Paperboard
Does your company use paperboard for converting, printing, or packaging?  Whether you call it job lot, stock lot, odd lot, or seconds; chances are good that we have what you need in stock for your urgent requirements, small runs, or cost-sensitive jobs that might prohibit placing mill orders. The Paper Tigers also has the ability to include prime material, when the job calls for it.
Job lot paperboard sold in the secondary market is not guaranteed to be free of manufacturing defects and is usually not guaranteed by the producing mills.  Accordingly, it is typically priced at least 10% below primary market pricing levels.  Our product is good, printable quality, but may not be suitable for the most critical or demanding jobs.  If you are a new customer, or if you are not sure whether to use job lot product for a particular purpose, please request a sample prior to placing an order.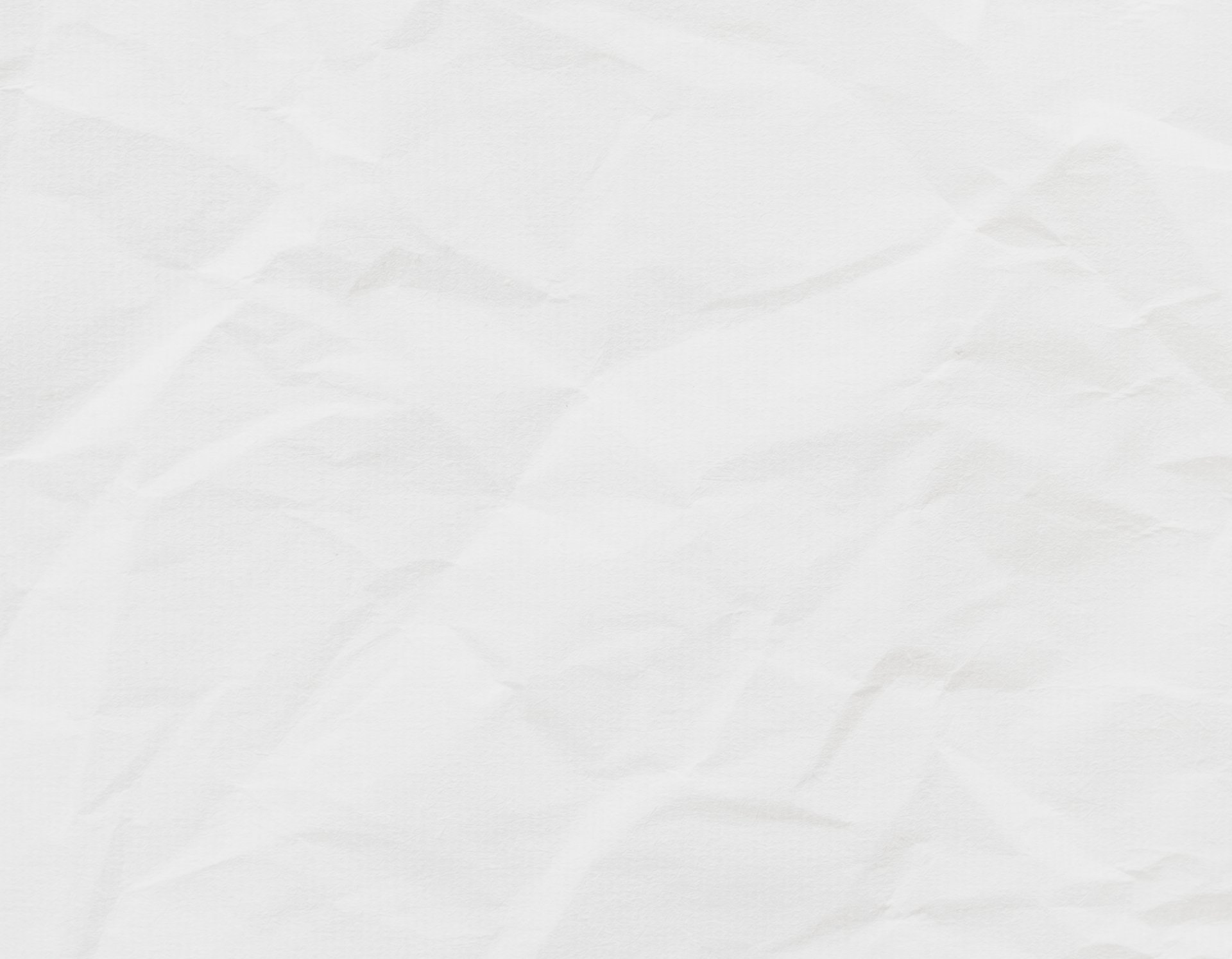 Solid Bleached Sulfate is a bright, fully bleached paperboard sheet with smooth surface characteristics for printing and packaging.  Most SBS is clay coated on one side (C1S) for enhanced printability, but we do also offer a coated two side (C2S) product.  If it is clay coated bleached board you need, The Paper Tigers has you covered.  Our inventory spans a wide range of sizes in calipers (thickness) from 8pt to 28pt. It is perfect for packaging materials and a variety of other things. 
End uses for SBS include but are not limited to:
Folding Cartons

Industrial Packaging

Poster Board

Food Packaging for direct or indirect contact of non-aqueous packaging

Food Trays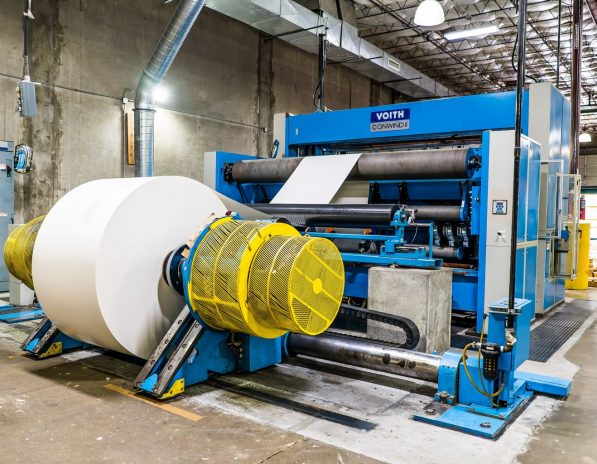 Folding Box Board
Folding Box Board (FBB) is a lower density, bright white sheet with an exceptionally smooth surface for excellent printability.  Our FBB comes to us in three basic surface configurations 1) Coated One Side (C1S), 2) Coated Two Side (C2S), and 3) Coated one side with a light blade coating on the back (C1S+).  We carry a variety of calipers ranging from 8pt to 14pt.
End Uses for FBB include but are not limited to:
Commercial Printing
Consumer Packaging
Poster Board
Folders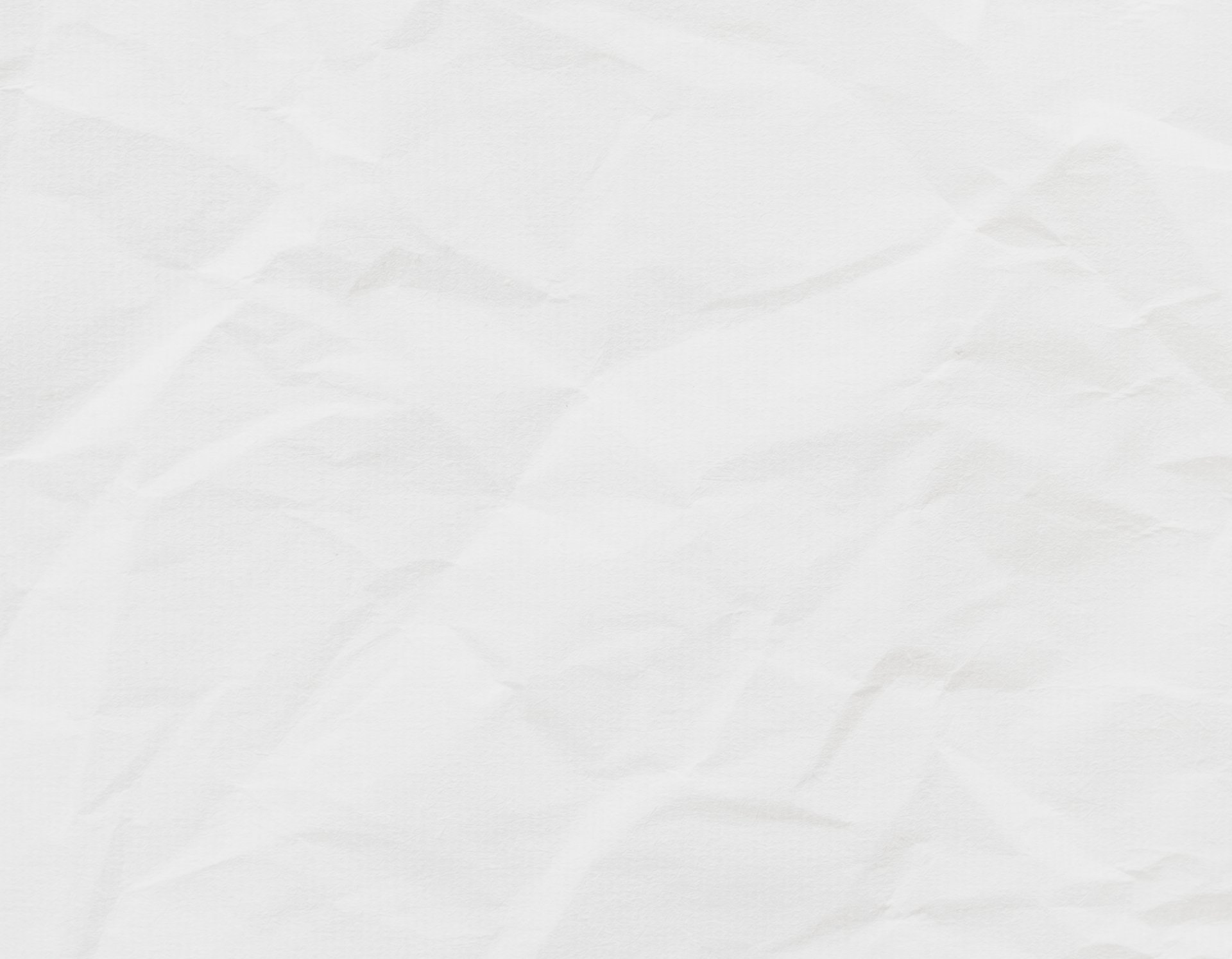 Our poly grades are extrusion coated with polyethylene on either one side or two sides to produce quality packages for your barrier or food service needs.  We carry a variety of base stocks including of milk carton, cup, and folding carton with calipers ranging from 10pt to 28pt. 
End Uses for Poly Coated board:
Take Home / Carry-out Boxes

Grease and Aqueous Barriers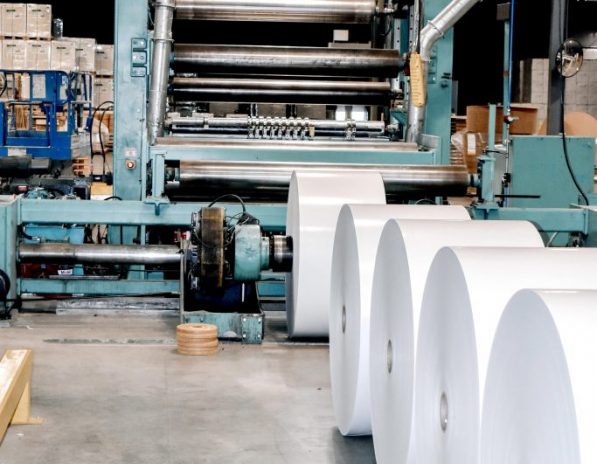 Uncoated Paperboard Rolls
Our uncoated paperboard rolls, which consists of milk, cup and SBS grades, can be used in a wide variety of applications.  Whether you are needing a barrier sheet or a coffee cup sleeve we are here to help find the best option for your project.  Our calipers range from 8pt to 25pt.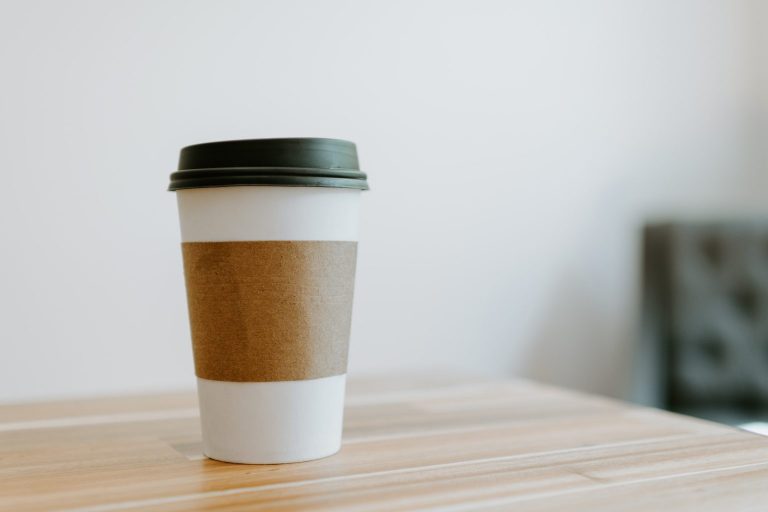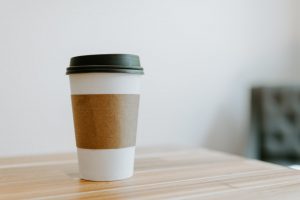 End uses for Uncoated Paperboard but are not limited to:
Floor Liners
Partitions
Coffee Cup Sleeves
Simple Boxes
Folders

Want More Information?
Get in Touch Today!