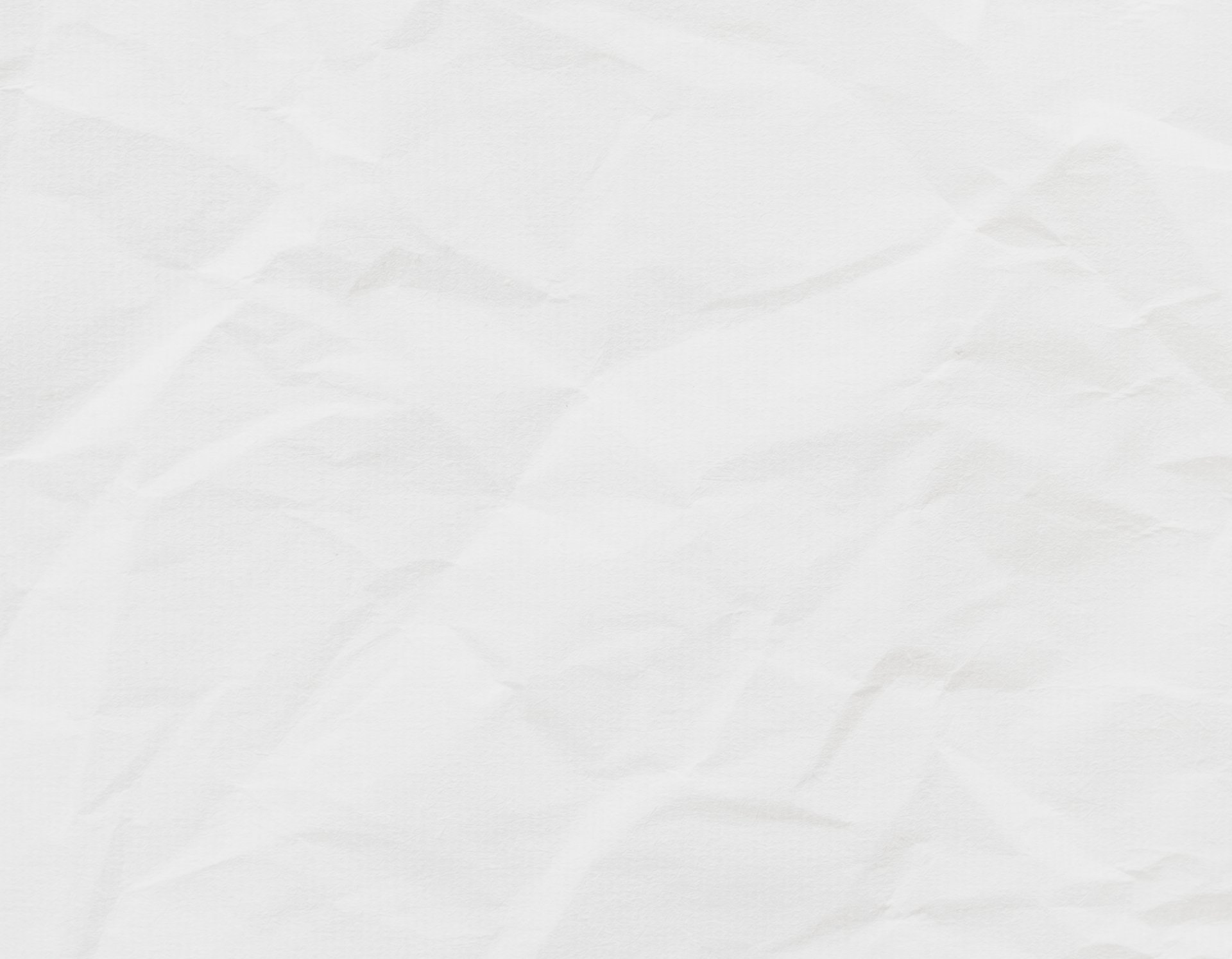 Hodgkins, Illinois Facility / Metropolitan Fiber
In 2019, we moved our flagship Chicago area plant operations to a 160,000 square foot warehouse in Hodgkins, Illinois.  At this facility, we operate various processing equipment lines including a high capacity shredder, two guillotine cutters and two state of the art, high density balers.  In Hodgkins, we aggregate, process and ship a wide variety of secondary fiber grades in order to serve the needs of our many customers and suppliers.  These include newspaper and book publishers, foodservice packaging and folding carton manufacturers, waste haulers, box shops, lithographers, plastic converters, and many other industrial generators of recyclables as well as recycled paper mills and other end users.  Our job lot sales team serves the secondary paperboard markets across the Midwest from our Hodgkins warehouse where we regularly stock FBB, SBS and poly coated bleached board rolls.
This location is home to our Metropolitan Fiber division.  Metropolitan Fiber has been a Chicago recycling industry mainstay since 1984, offering unmatched customer service to its wide variety of clients.  The union of The Paper Tigers and Metropolitan Fiber brought together over 100 years of cumulative experience in the paper industry.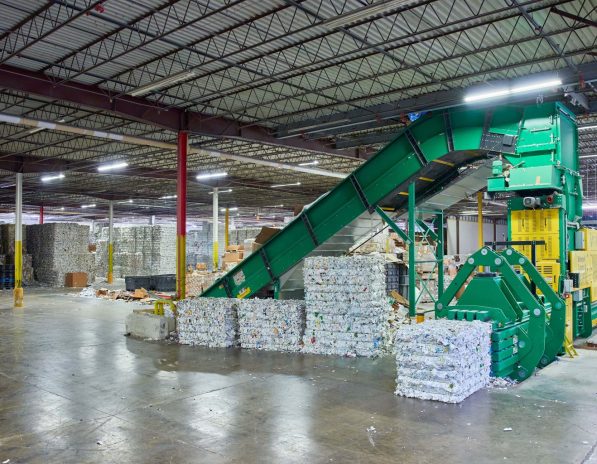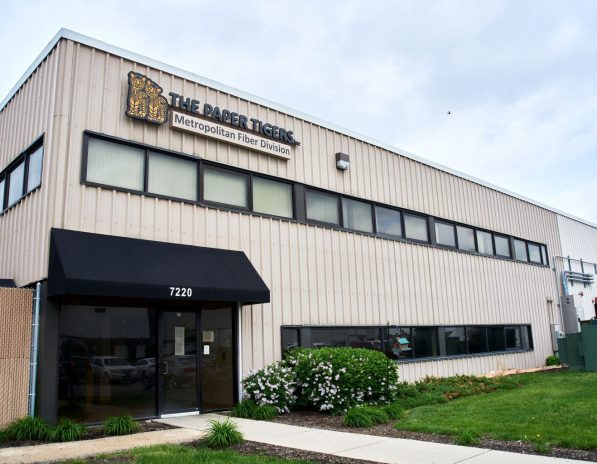 Metropolitan Fiber
The Paper Tigers
7220 Santa Fe Drive, Hodgkins, IL 60525, USA
Phone: (708) 202-0720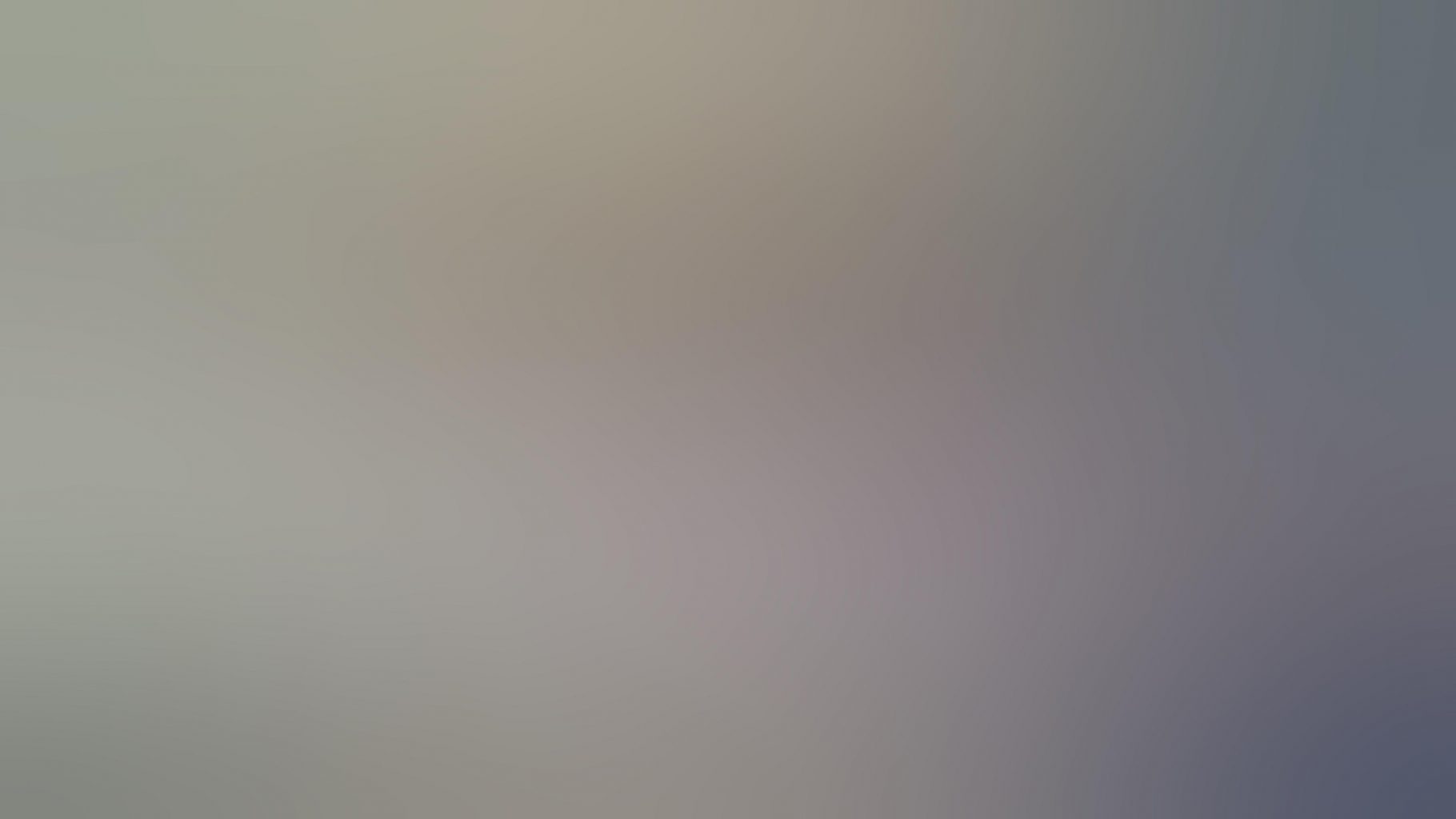 Want More Information?
Get In Touch With Us Today!