We process a wide variety of grades for recycling.
Below is a short list of some grades we can sort and process for you.
Printed and Unprinted SBS
Poly Cup
Poly Milk Carton
White Ledger
Sorted Office Paper
Books
Hard White
Soft White
For our full list of Secondary Fiber grades click to learn more.
Our Paperboard Products
Click each product to learn more about how we can help make a custom solution for your needs.
SBS Paperboard
Folding Box Board (FBB)
Poly Coated Board
Uncoated Paperboard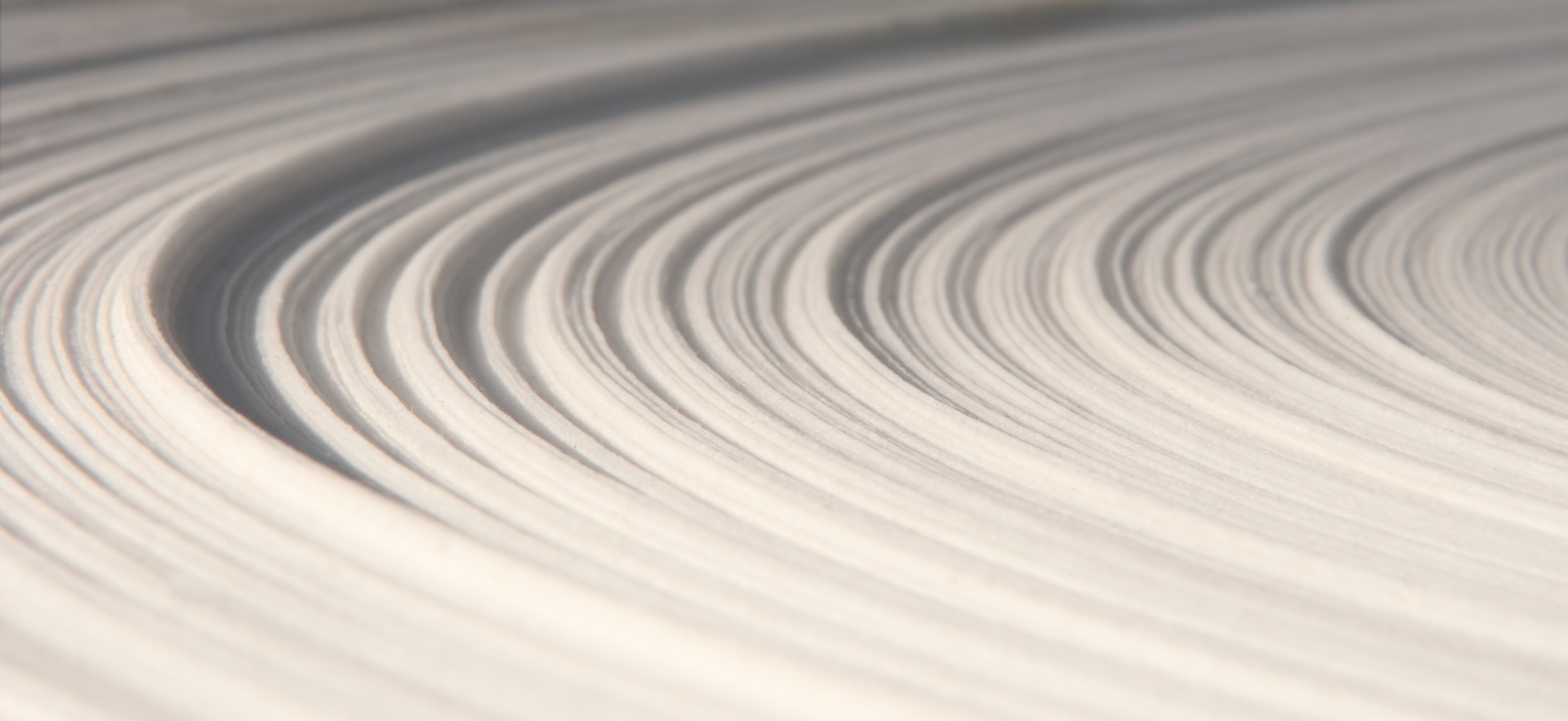 For More Help From Our Quality Customer Service
Contact Us Today!