Paper and Secondary Fiber Brokerage
For over 50 years, The Paper Tigers has been one of the best-known and most respected companies in the world of recycling and paperboard sales.
Our years of experience and dedication to quality have made us the partner of choice for many of the paper industry's largest manufacturers.
We are a service-oriented paper and secondary fiber brokerage company headquartered in the Chicagoland area of Schaumburg, Illinois.  We buy and sell various grades of paper in bale, roll and sheet form that are used for re-pulping, converting, printing, and packaging.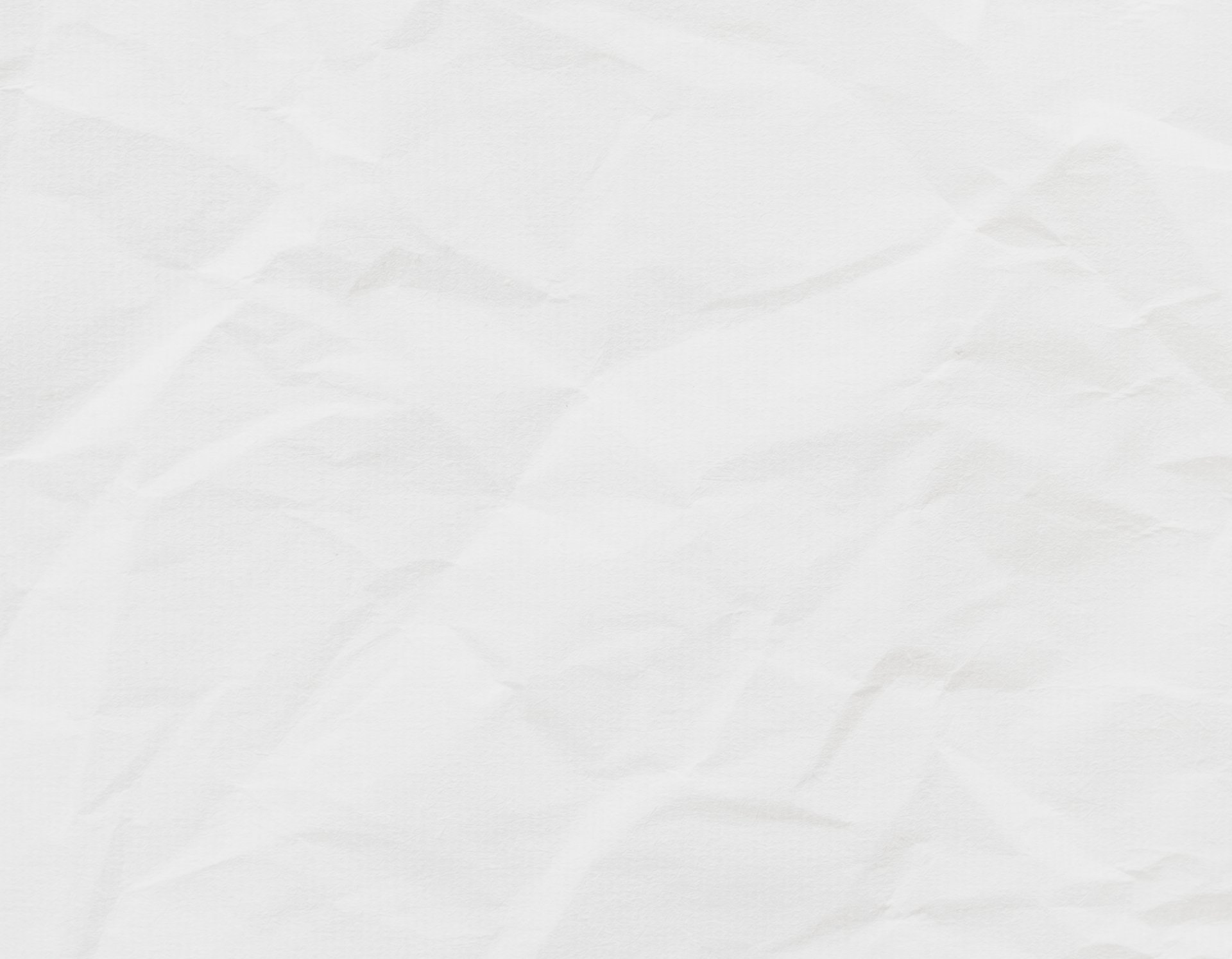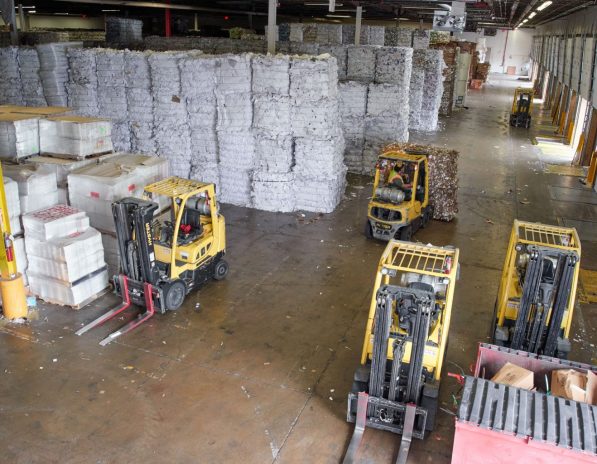 Although bleached board is our particular specialty, The Paper Tigers deals in just about every grade of paper, post-consumer or post-industrial. We have the ability to add significant value to paper stock through our processing, warehousing and distribution operations located strategically throughout the United States.
Founded by Howard Zuker in 1967, the Paper Tigers has developed an extensive network of contacts and longstanding business relationships, providing our customers with a direct link to the markets and associated economic benefits.  If your business requires paperboard for printing or packaging, contact us to see if The Paper Tigers can offer higher quality, more competitive pricing, or better customer service than you receive from your current supplier.  If you are in need of secondary fiber for re-pulping, or recycling services for your commercial or industrial production operation, we have you covered.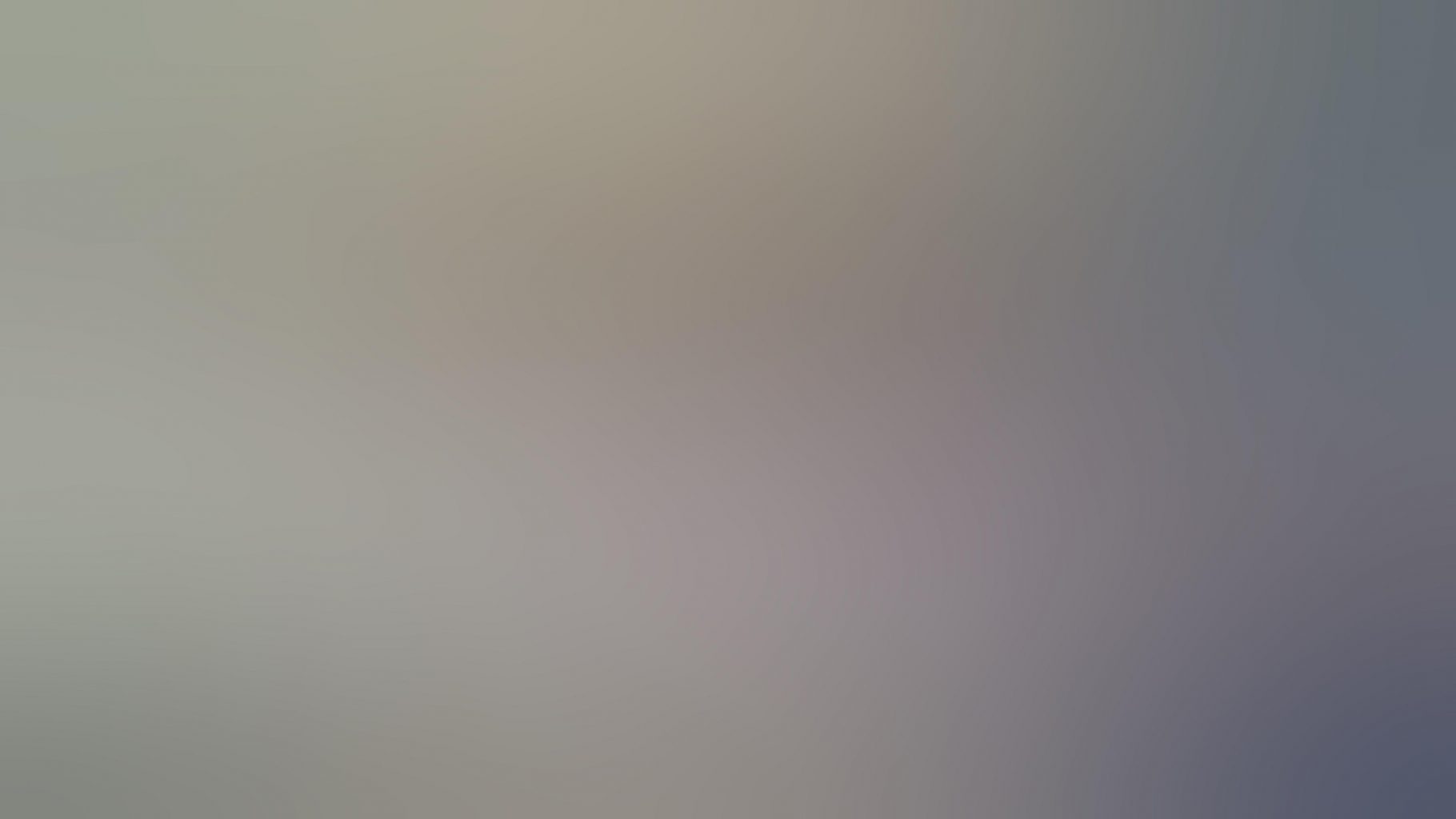 About The Paper Tigers
Learn More About Us