Learn More About Our Folding Box Board
Our Folding Box Board (FBB) grades consist of C1S, C1S+ and C2S that offer a basis weight advantage for extra savings. The great printability and smooth surface make this product a great option for any of your printing needs.
For questions on our products, contact us today!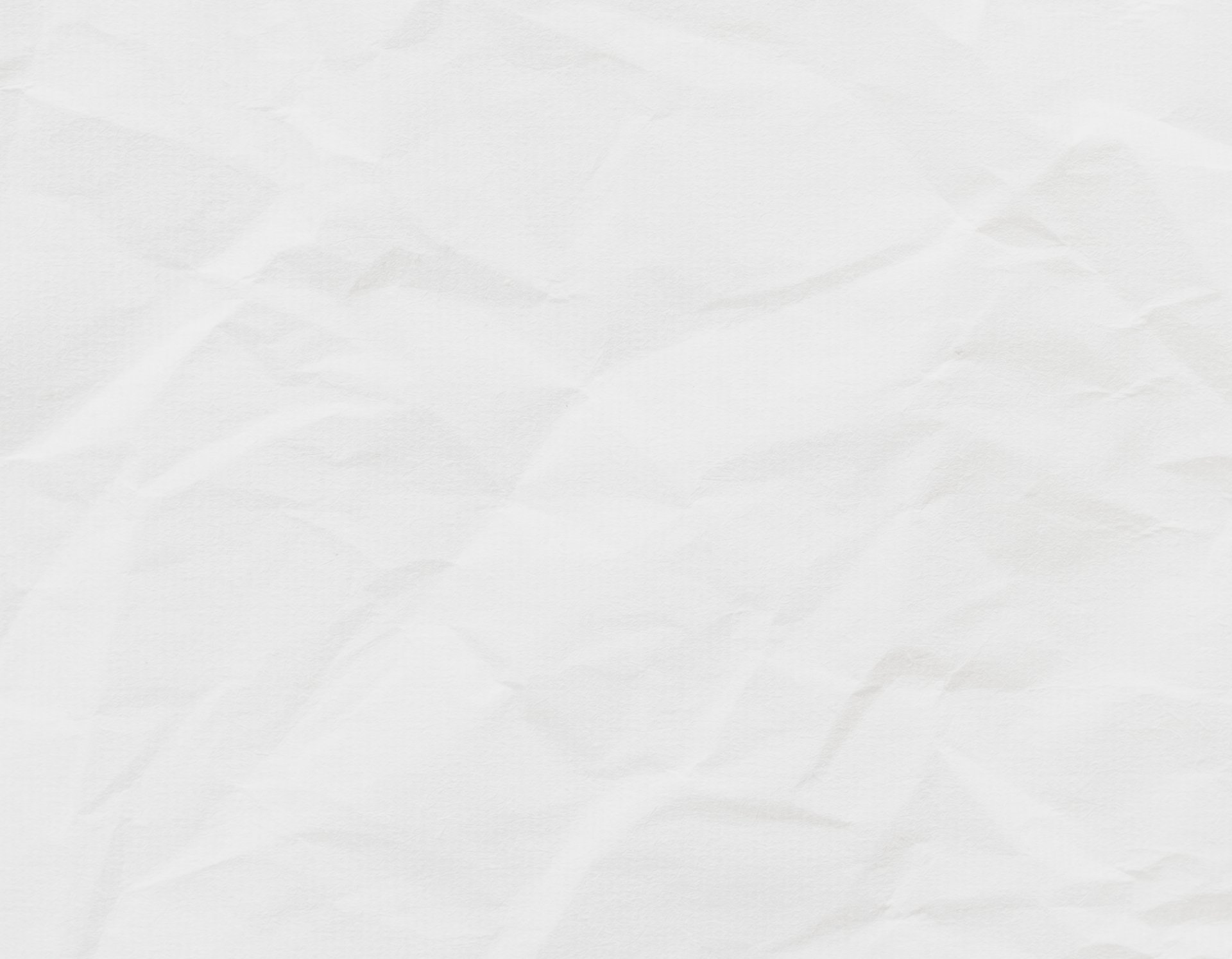 C1S Folding Box Board (FBB)
Fully coated one side with great printability.
Stocking Calipers: 8pt – 14pt
Uses:
Folders
Direct Mailers
Greeting Cards
Point of Purchase Displays
Poster Board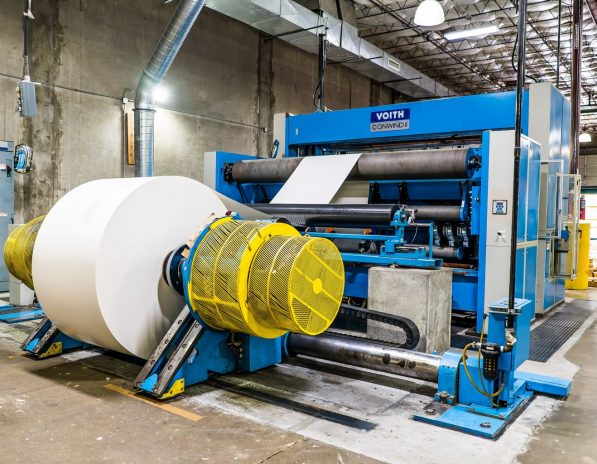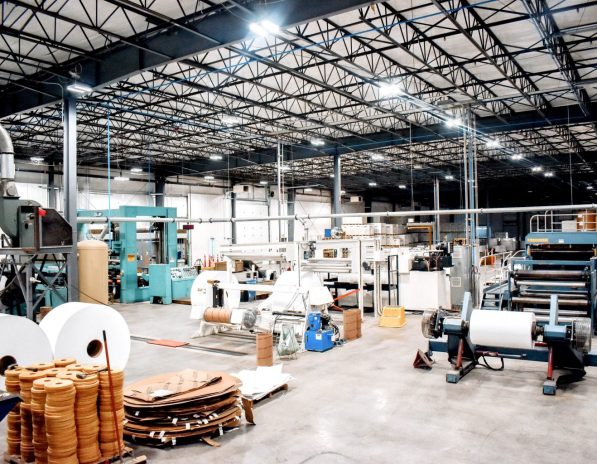 C2S Folding Box Board (FBB)
Fully coated on both sides
Stocking Calipers: 8pt – 14pt
Uses:
Direct Mailers
Greeting Cards
Point of Purchase Displays
Poster Board
C1S+ Folding Box Board (FBB)
Fully coated one side with a light wash/blade coating on the backside
Stocking calipers: 8 -16pt
Uses:
Folders
Direct Mailers
Greeting Cards
Point of Purchase Display
Poster Board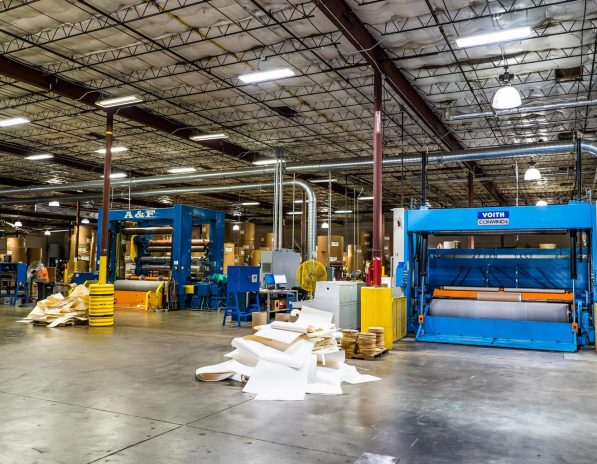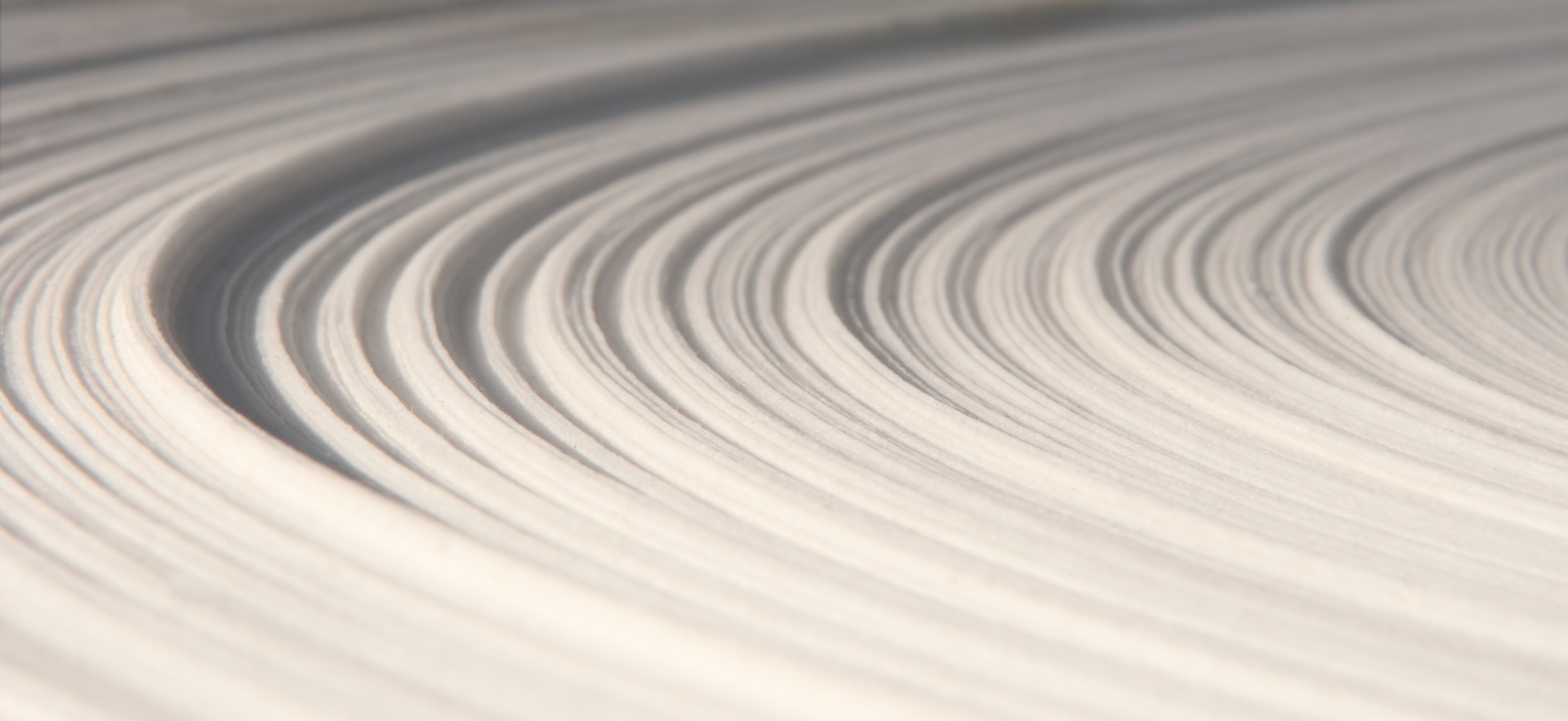 Contact Us Today
Speak With A Folding Box Board Expert