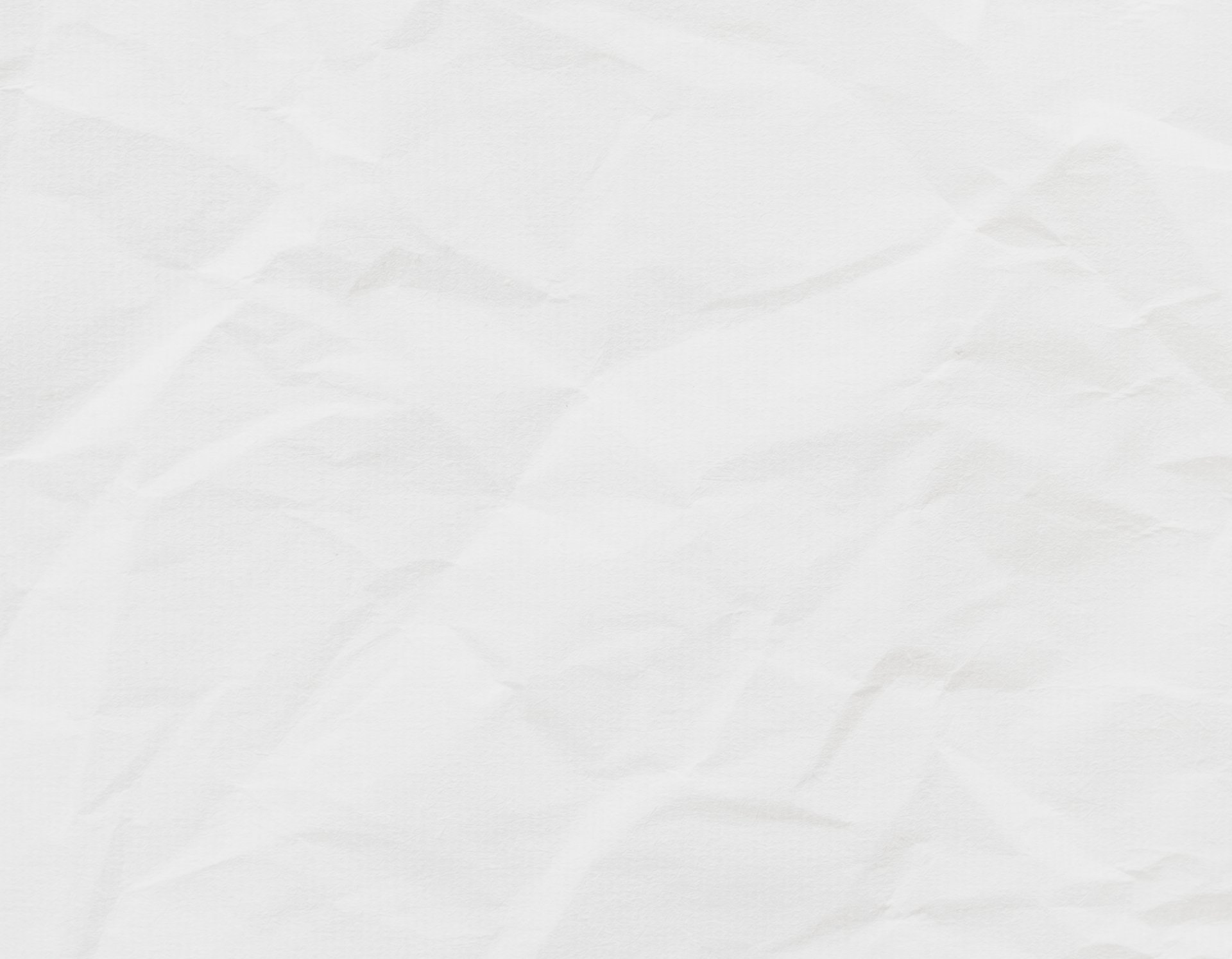 Secondary Fiber Supplier
Secondary Fiber is an integral part of our business at The Paper Tigers. We deal in every grade of wastepaper and secondary fiber. Our particular specialties are bleached board grades such as SBS (both printed and unprinted), uncoated and poly coated milk carton and aseptic packaging, uncoated and poly coated cup stock, and plate stock. From rolls to bales, domestically and internationally, The Paper Tigers is your source for high-quality bleached pulp substitutes.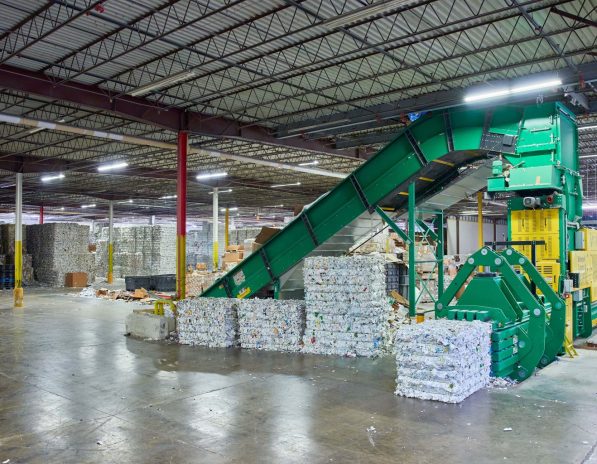 Grades We Process
We process a wide range of grades through our three recycling facilities.  Below is a list of those grades and if you have any questions about our capabilities please reach out and we will answer any questions you may have.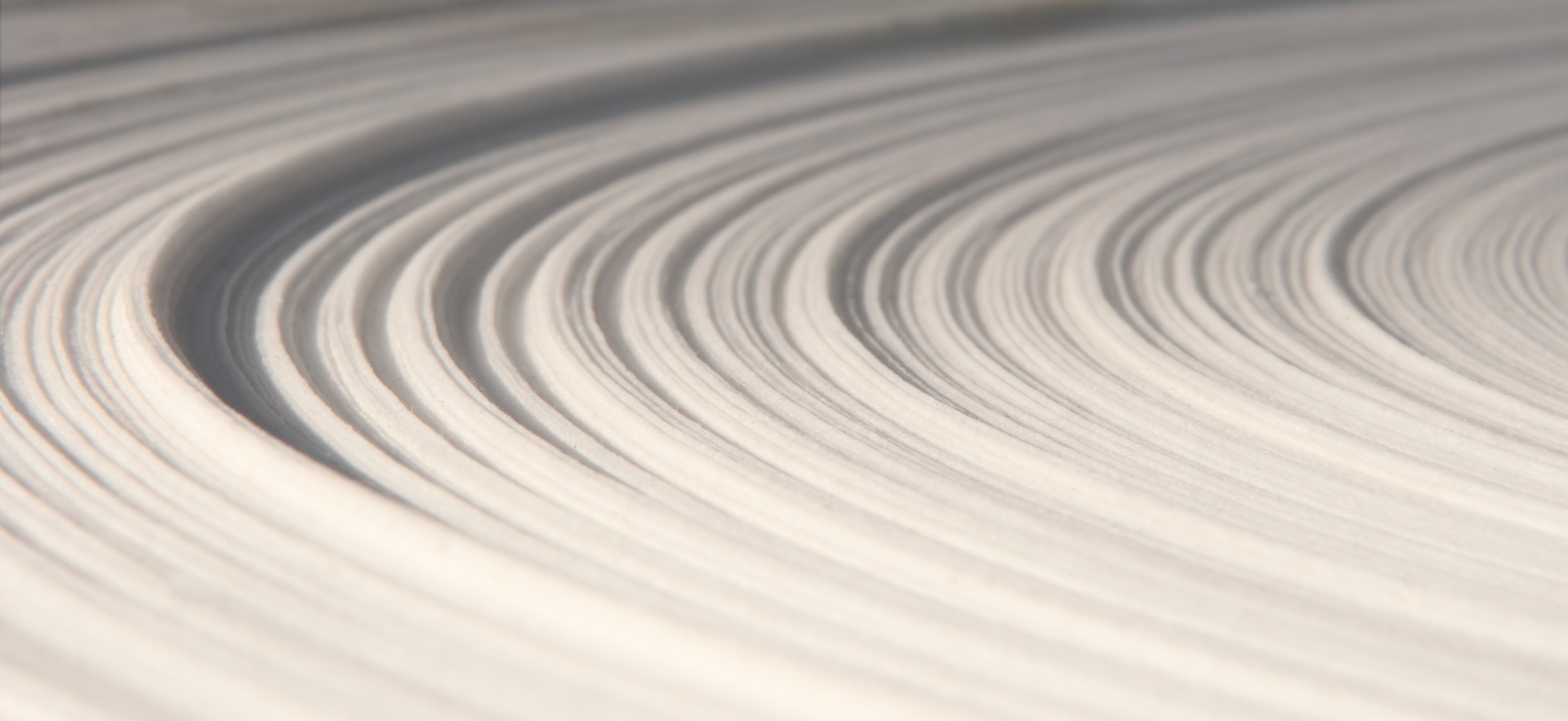 Learn More About Our Secondary Fiber Division
Contact Us Today!