The Paper Tigers' Affiliates
At The Paper Tigers, even though bleached board is our specialty, we have the capabilities to deal with almost any post-industrial or post-consumer paper. Along with paper, we also focus on convertors, secondary fibers, and plastics.
Although our service-oriented paper and secondary fiber brokerage company is located in Schaumburg, Illinois, we frequently work with domestic and international clients as well.
No matter the size or scope of your project, with the help of our three affiliates — Clearwater Converting, Metropolitan Fiber, and Metropolitan Plastics — we'll work alongside you to fulfill all of your needs and help you reach your goals.
Clearwater Converting: Dedicated to Excellence
Clearwater Converting was established in 1999 with a single precision sheeter as our only piece of original equipment. Later on, a second sheeter and a paperboard slitter/re-winder were added to increase our capabilities.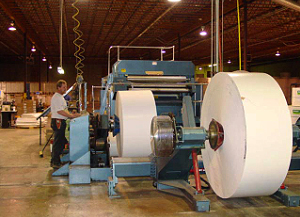 Clearwater Converting continually evolves, striving to provide our customers with the highest quality converting services at a cost that is both flexible and competitive compared to in-house or outside contract converting.
Quality, flexibility, timeliness, and outstanding service is assured at Clearwater Converting.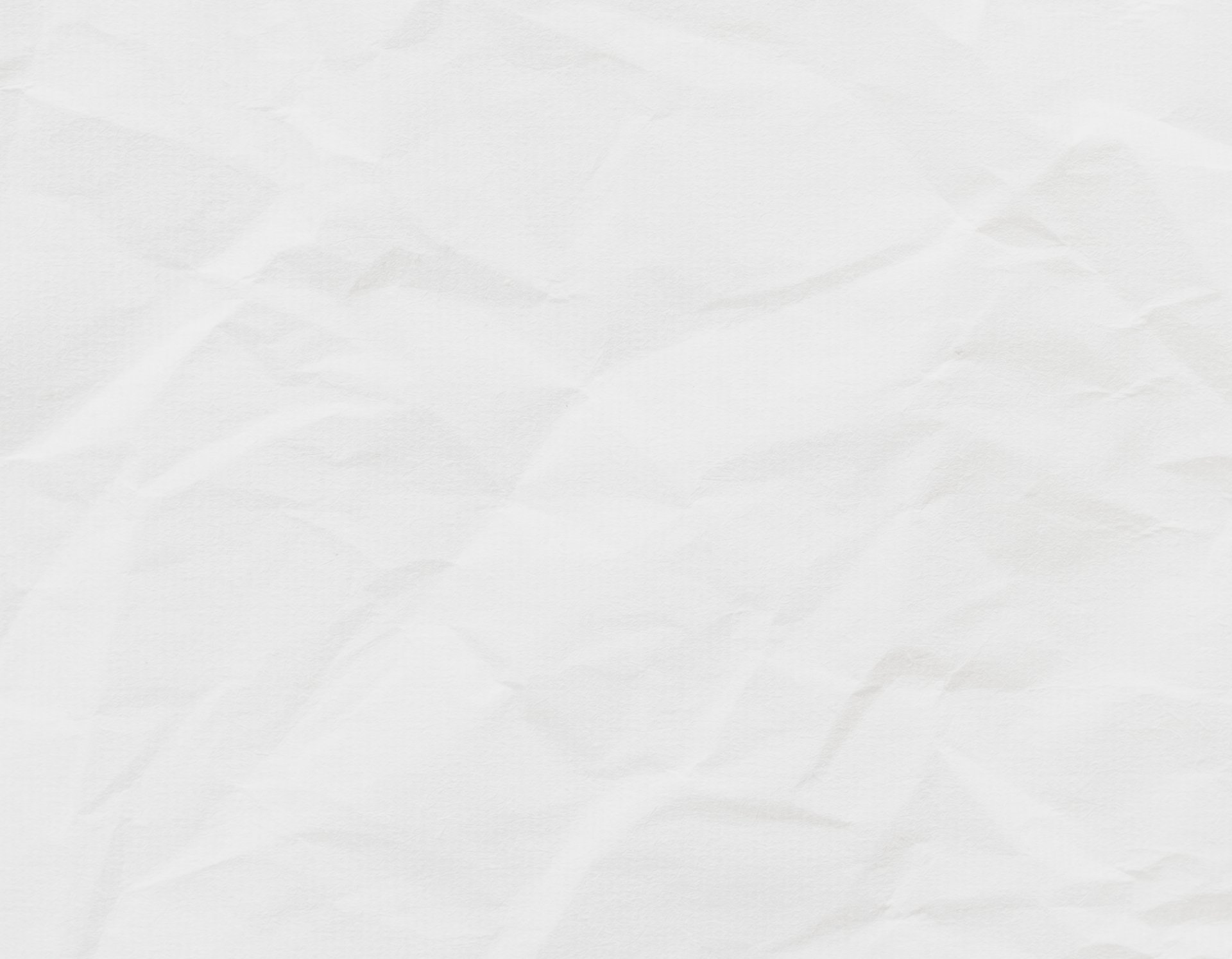 Clearwater Converting Capabilities – Sheeting
Established in 1999, Clearwater Converting has continued to grow and evolve over the years, offering press-ready sheets without any guillotine trimming. By using two 57″ Maxson MSL Dual-Drive Precision Sheeters, we can precisely convert any substance and specification of paperboard to your specific needs.
When you partner with the team, you'll also be able to take advantage of additional features ranging from Double Stacking of Skids to Ream Flagging.
No matter what type of sheeting service you need, Clearwater Converting is dedicated to delivering the highest-quality converting services — all for competitive, flexible prices.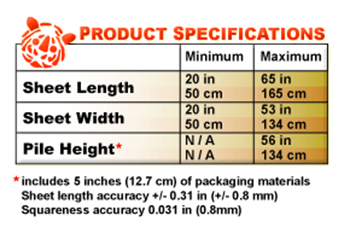 Clearwater Converting: Capabilities
Slitting and Rewinding
Equipment
A&F Slitter Rewinder
Minimum parent roll width: 12″
Maximum parent roll width: 89″
Capable of running virtually any caliper and substance of paperboard
Minimum finished roll width: 2.875*
Slitting knives capable of cutting up to six slits per parent roll: 9/cuts greater than 14pt. ~ 10/cuts up to 14pt.
Able to rewind rolls from top or bottom position on back stand
Able to run 3″ to 16″ cores on both back stand and finished roll end
Maximum achievable running speed of 6000 fpm
Ability to collect linear footage count information per individual roll
Minimum achievable trim waste of 1/2″ per finished roll
No maximum allowable trim as we can run the waste to another roll size
Metropolitan Fiber
Learn more about our affiliate, Metropolitan Fiber, by reading below or by reaching out to us today.

Metropolitan Fiber's new, state of the art recycling facility is located at 5600 Proviso Drive in Berkeley, Illinois. We offer 24 hour service throughout the Midwest, and operate our own trucks. Our fleet consists of four tractors, and over sixty trailers. Material is received both loose (in all forms), and baled. We provide any equipment necessary to create a unique, customer focused recycling solution that is custom tailored to your operation. We start by conducting recycling audits in order to better understand the challenges that need to be overcome so that we can work in partnership to solve them. It is our goal to maximize potential revenue from waste streams while minimizing any landfill expenses. In so doing, we can effectively create a green standard at our clients' facilities. This can be a first step to ISO certification for many of our customers. We pride ourselves in educating our clients to keep the quality and flow of their scrap material as consistent as possible, which provides maximum value to the end user. Above all, we understand the importance of customer service, and delivering on our promises.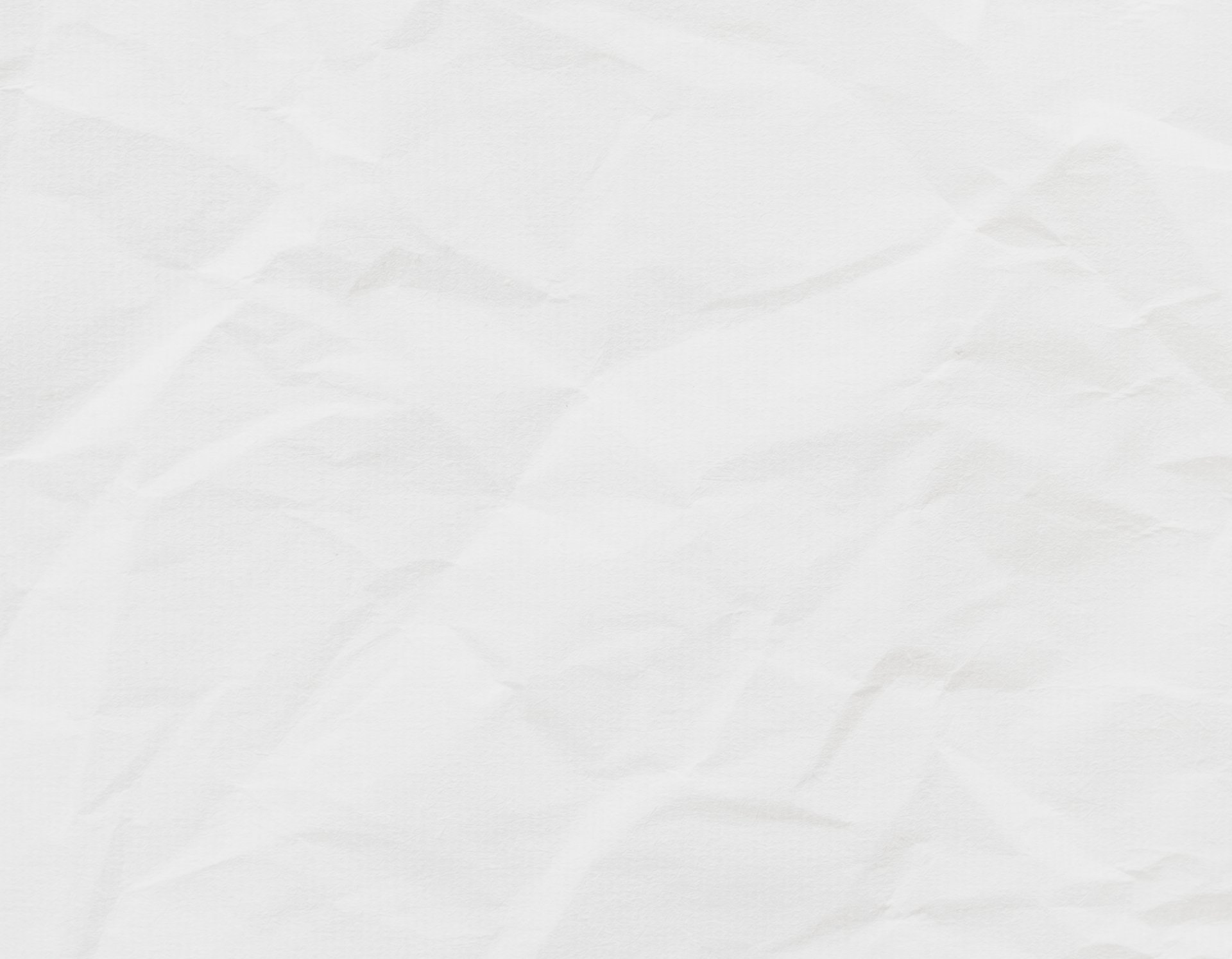 Our plant can handle any type of recovered or secondary fiber, which allows us to take ownership of the material in marketing the supply stream. This affords us the opportunity to explore all markets, and ship by any mode whether domestic by truck, by rail to Mexico or Canada, or by container to various ports around the world.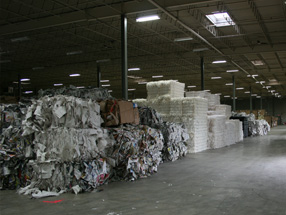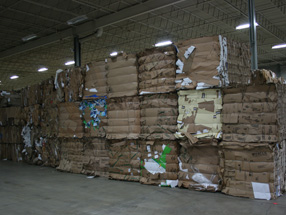 It is our company goal to supply prompt and courteous service, exceeding the customer's expectations and creating a solid working relationship built on trust. Metropolitan Fiber's hard-earned reputation in the industry reflects these values.
Metropolitan Plastics
Learn more about our affiliate, Metropolitan Plastics, by reading below or by reaching out to us today.
Metropolitan Plastics is the newest division of The Paper Tigers/Metropolitan Fiber.
At our facility in Berkely, Illinois we collect and process many grades of plastic scrap, including PET, HDPE, LDPE, PP, PS and PVC. Our own dedicated truck fleet picks up waste from customers in the greater Chicago area and beyond. With the capability to service accounts that generate both paper and plastic waste, as well as stand-alone plastics manufacturers, Metropolitan Plastics is rapidly growing to the forefront of the industry.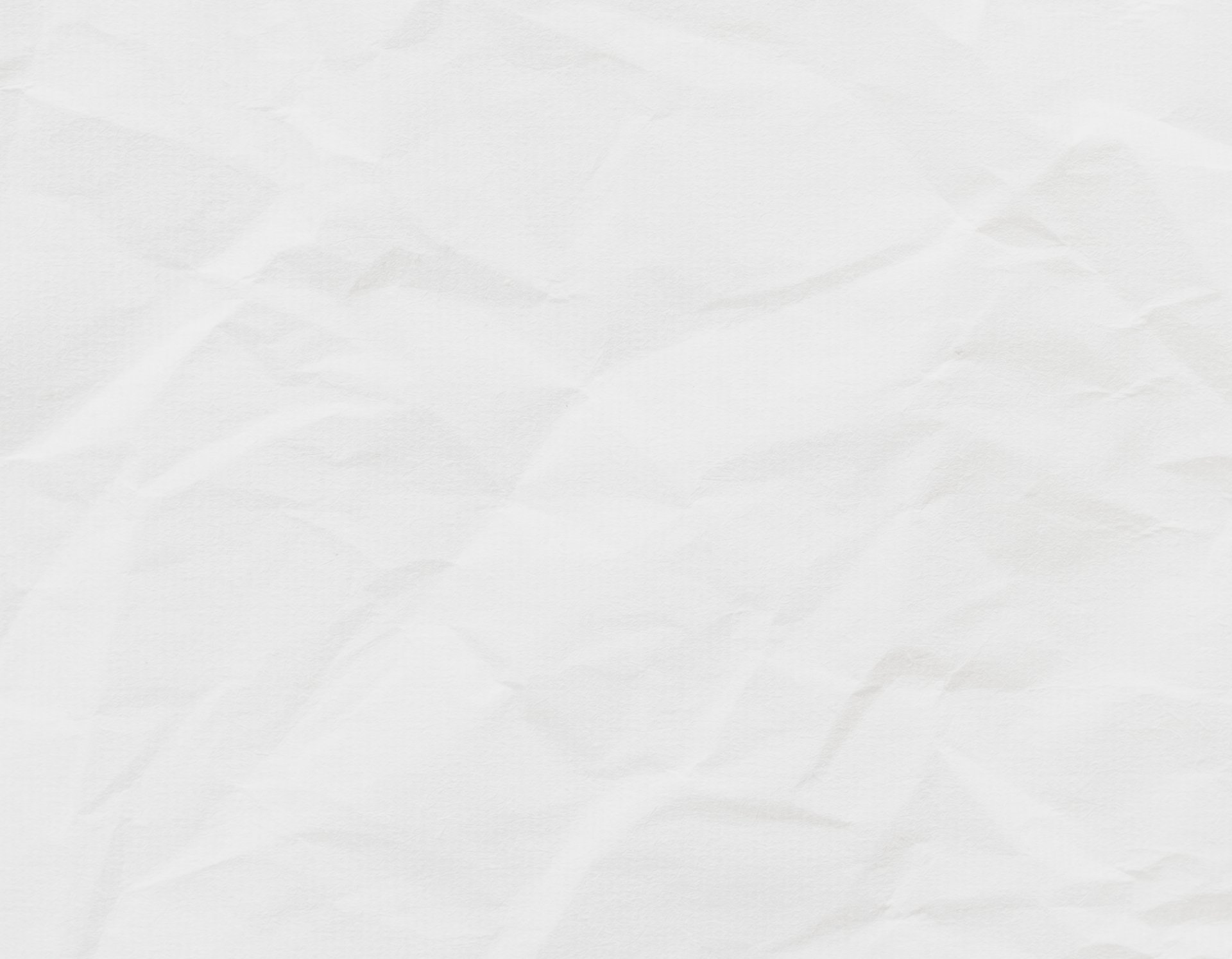 Like our paper scrap division, Metropolitan Plastics employs cutting-edge processes and technologies to handle various kinds of plastic materials. Our close relationships with recyclers and end-users, both domestically and internationally, allow us to remarket scrap in any volume.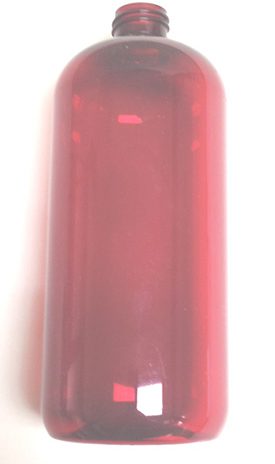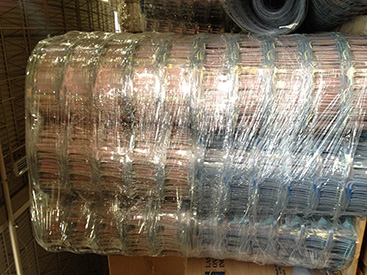 Our reprocessing capabilities enable us to discretely handle proprietary materials. We provide your business with custom-tailored solutions to all your waste recycling needs.

Get Started With Our Waste Paper and Secondary Fiber Brokerage Company Today
Here at The Paper Tigers, we have the experience, capabilities, and affiliate network to be your one-stop shop for paperboard and recycling services. If you have any questions or you'd like to learn more about how our affiliates can custom-tailor solutions to meet your needs, be sure to fill out our online contact form and we'll get back to you promptly.